Reduce your manufacturing costs
with RS Industria
an industrial data platform that monitors your critical assets in real-time.
We can support you with...
Our Trusted Clients: Brands Partnering with RS Industria
Unlock your factory data in 3 easy steps
Imagine a world where you could run a reliable, efficient and sustainable production line – simply, quickly and affordably.
RS Industria gives you that power, and implementing it in your factory is as easy as 1, 2, 3!
1. Connect
During the first stage of the project, we will work closely with you to understand your business objectives and pain points. Only then will we recommend a solution and installation to meet your needs. On connection, you will work closely with your dedicated account manager to onboard your team onto the platform.
2. Monitor
Once connected you will have access to your asset's 24/7 real-time condition monitoring data, along with a wealth of features which our platform has to offer. These include alerts for imminent component failures, visibility of energy consumption and reports and dashboards to put your data into context.
3. Improve
All RS Industria Customers have access to our Customer Success Team who will proactively seek opportunities for you to further reduce losses and increase efficiencies. Your dedicated account manager will also be on hand to help with any platform training or technical support.
Why Partner with RS Industria?
The People
RS Industria is underpinned by an amazing team of engineering experts, with deep knowledge of your industry. On the route to ease your pains, it's our priority to walk alongside you, every step of the way.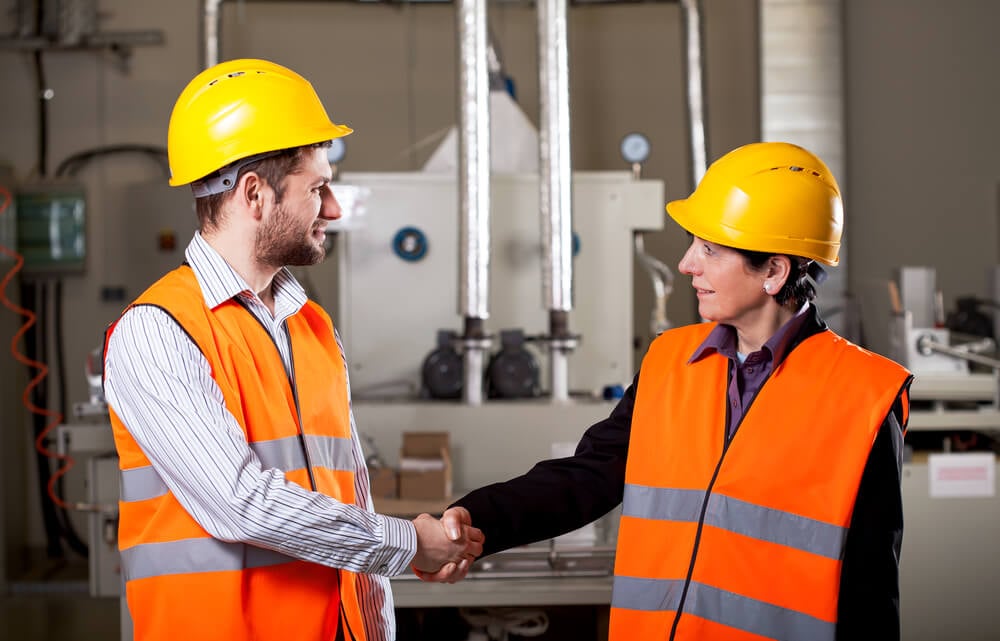 Highly Secure
.
You can rest assured that your company's information is safe with us. Our equipment has undergone rigorous testing to make sure it cannot be hacked or penetrated by outside forces preventing any attempt to access the onsite network and download malware.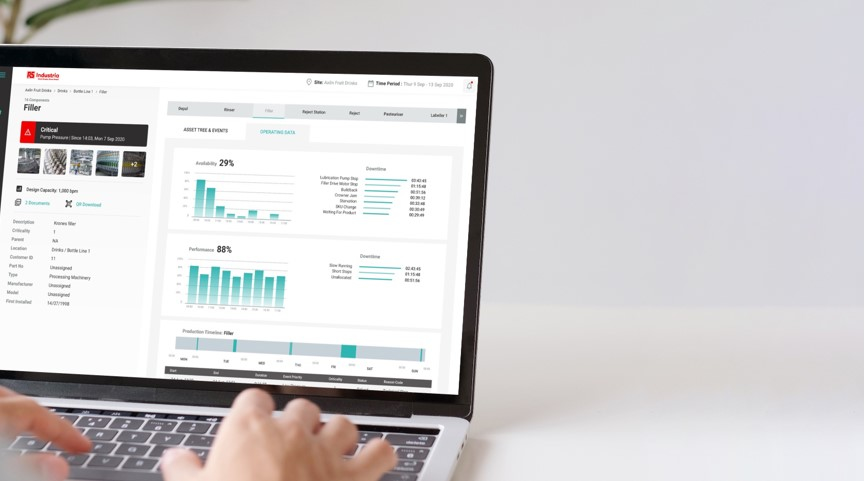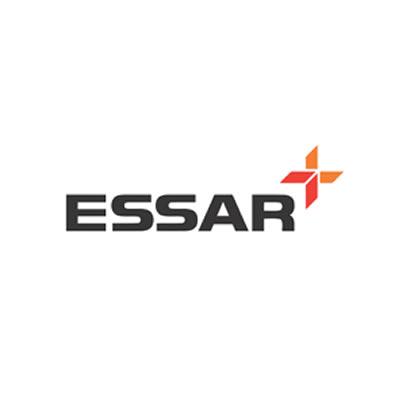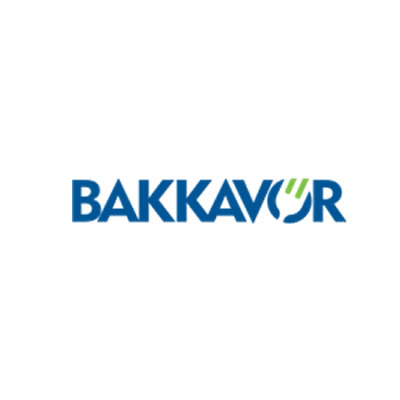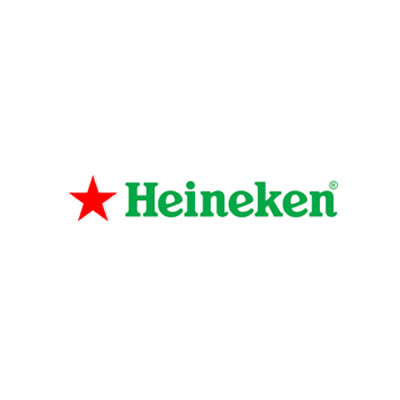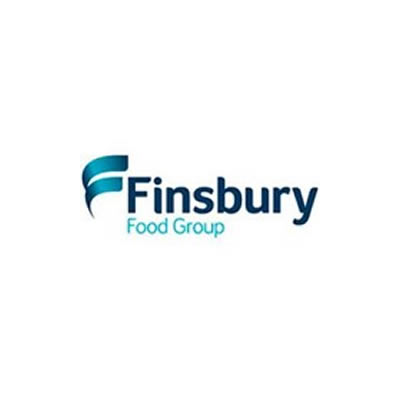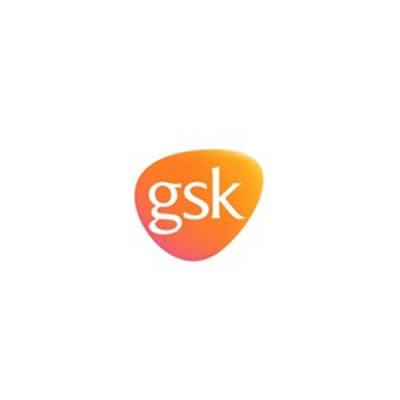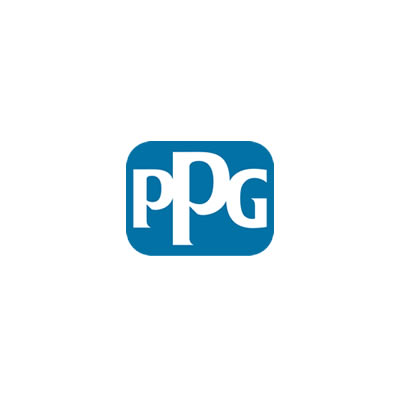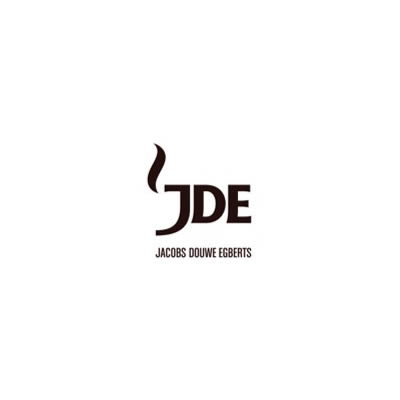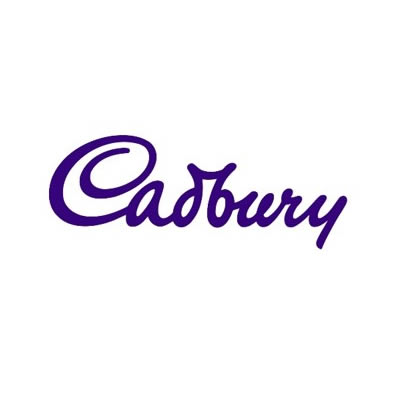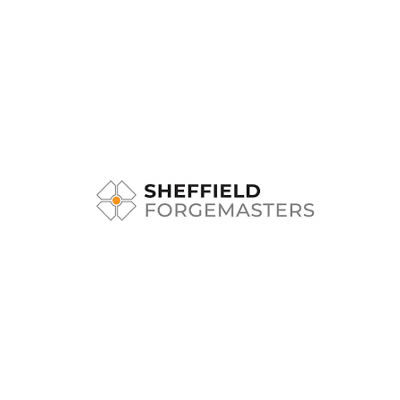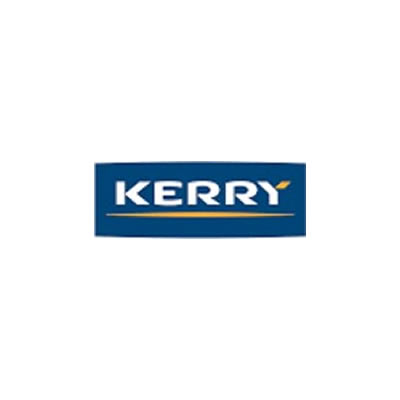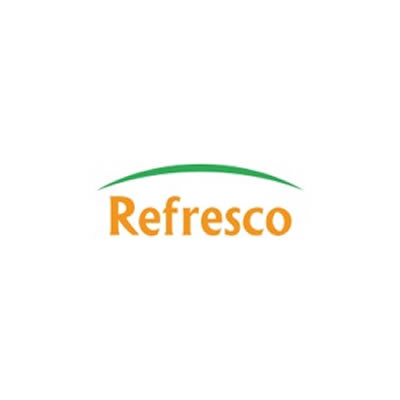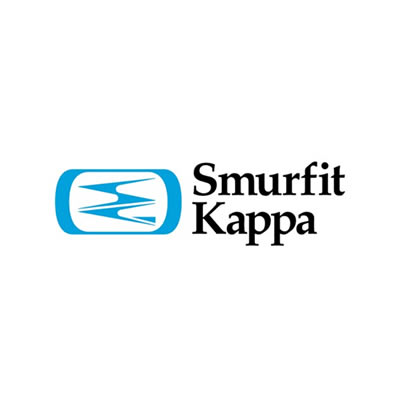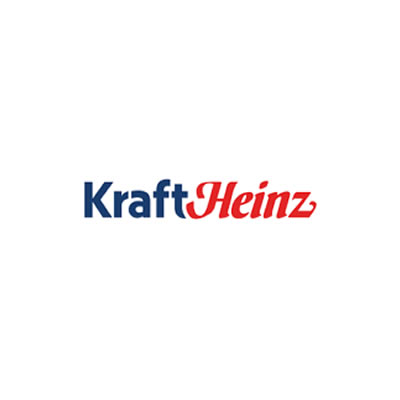 Resources
.
You have got a mile long to-do list, a never-ending inbox.