Reduce the production losses that
keep you awake at night
with a Manufacturing Improvement Service that monitors your critical assets in real time.
… So, what's keeping you awake?
Manufacturing Peace of Mind
Imagine a world where you could run a reliable, efficient and sustainable production line – simply, quickly and affordably.
RS Industria gives you that power by reducing production losses through the measurement and optimisation of…
Why Partner with RS Industria?
The People
RS Industria is underpinned by an amazing team of engineering experts, with deep knowledge of your industry. On the route to ease your pains, it's our priority to walk alongside you, every step of the way.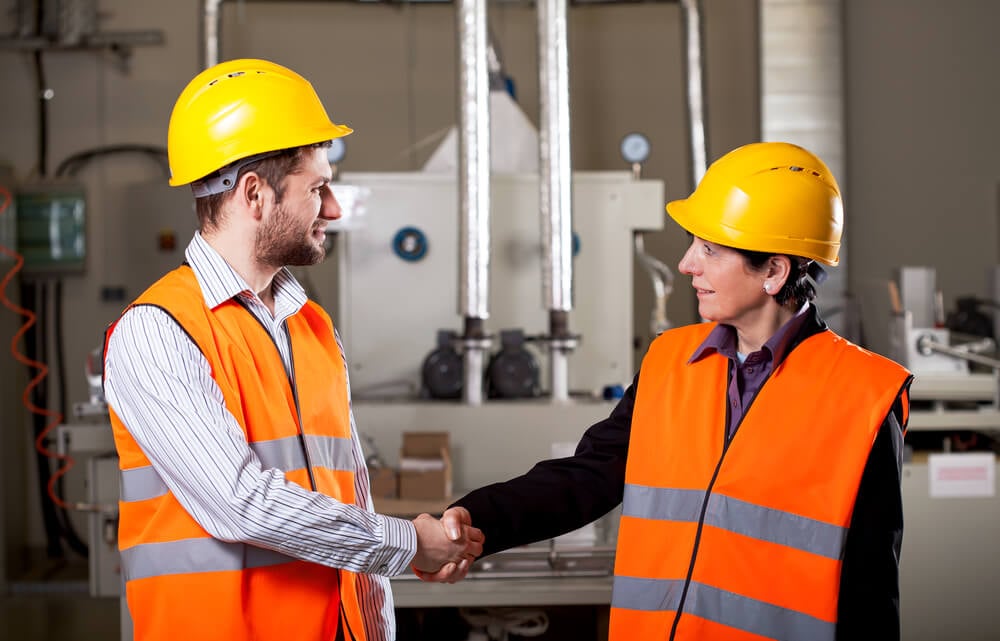 Our Trusted Clients: Brands Partnering with RS Industria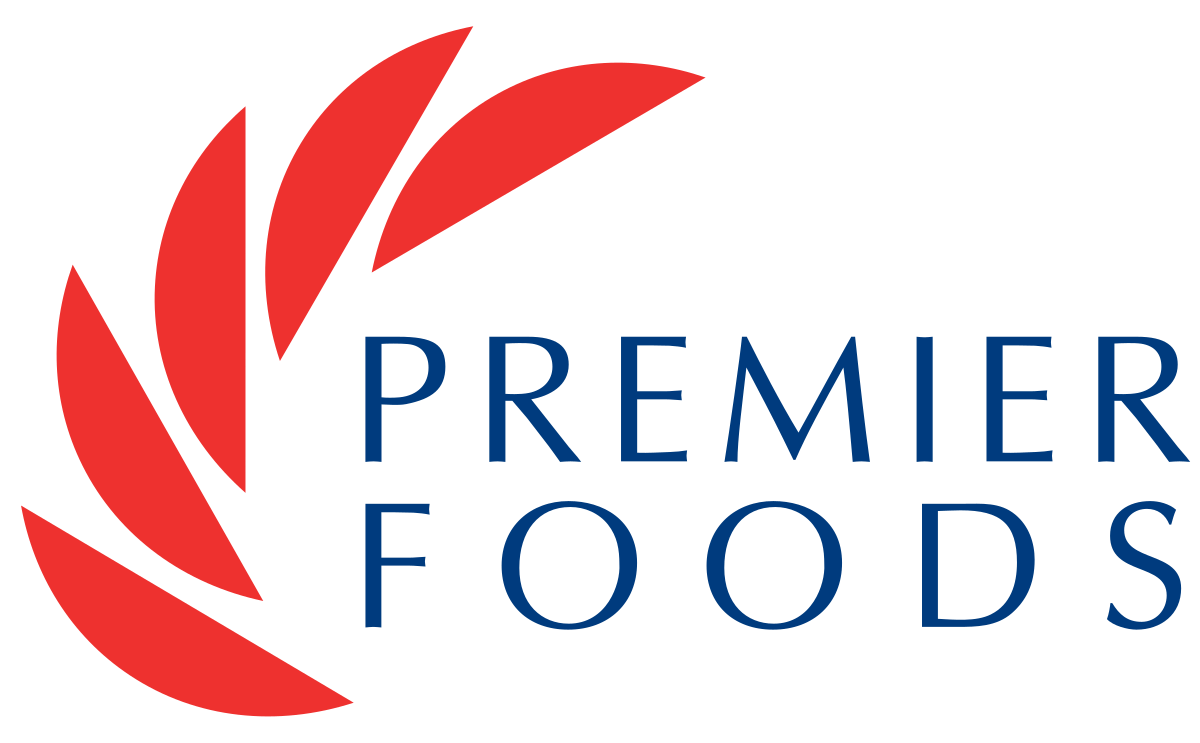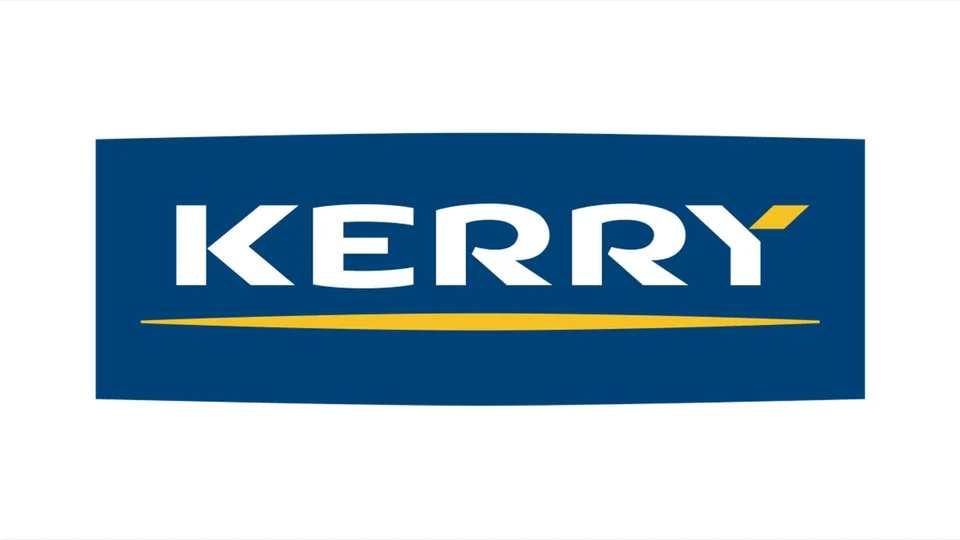 Brompton - Our First Steps
In this video, Phil at Brompton Bicycles talks about how RS Industria helped their factory start on their first steps...
Where is your factory data?
IIoT starts with data and factories are full of it
The impression is that collecting and collating this data to create...
Our Partners

Highly Secure
.
You can rest assured that your company's information is safe with us. Our equipment has undergone rigorous testing to make sure it cannot be hacked or penetrated by outside forces preventing any attempt to access the onsite network and download malware.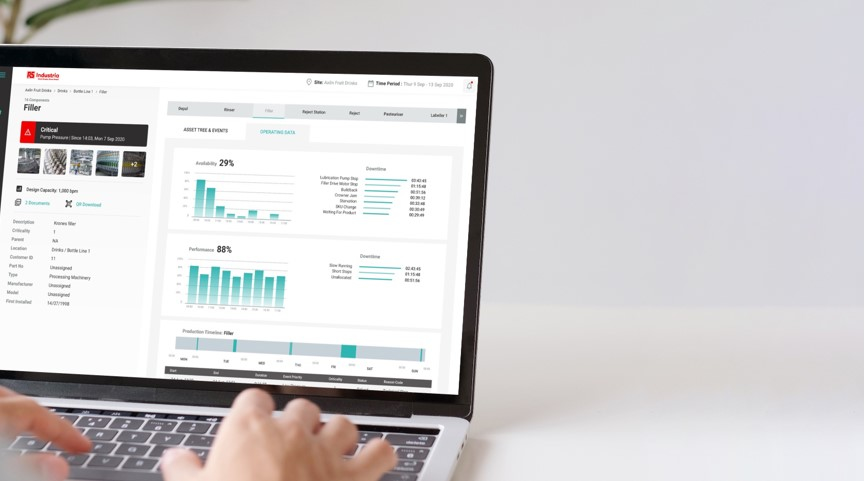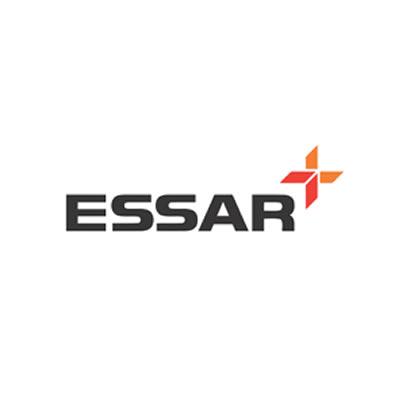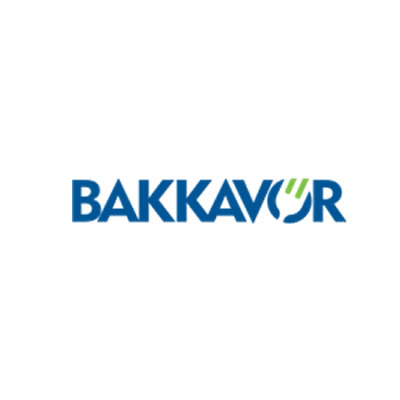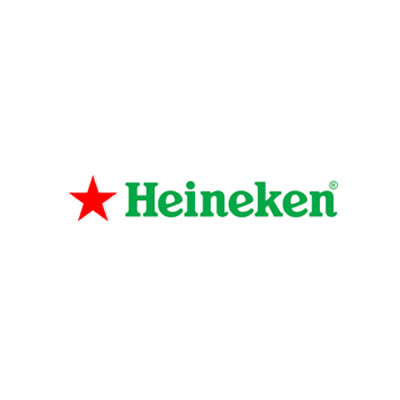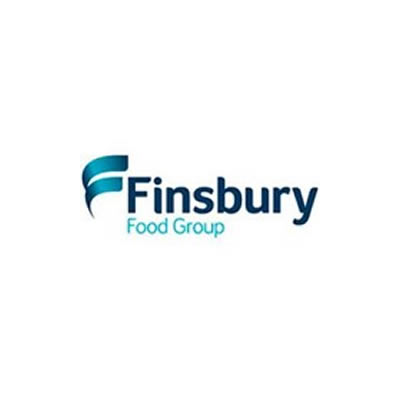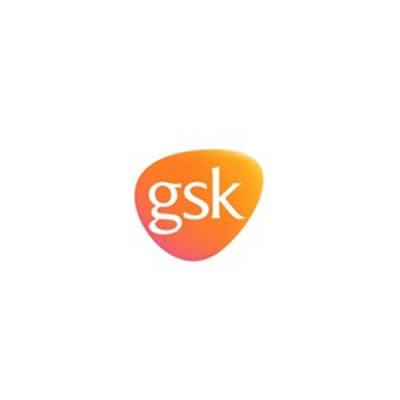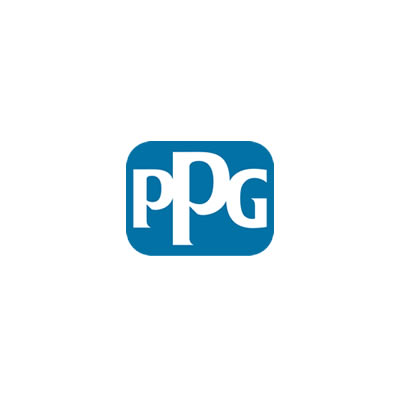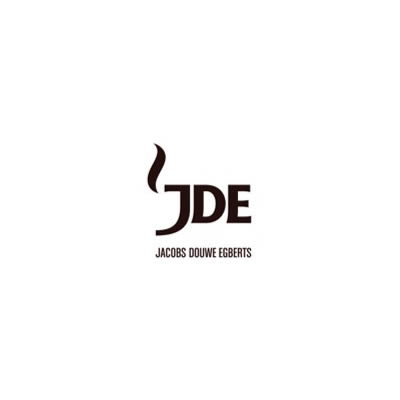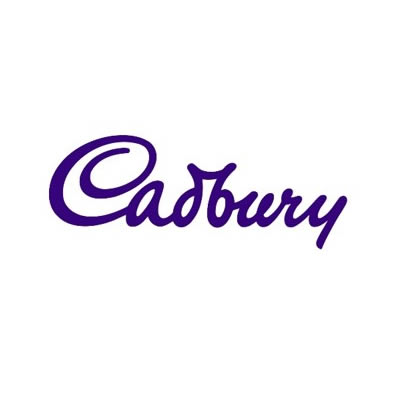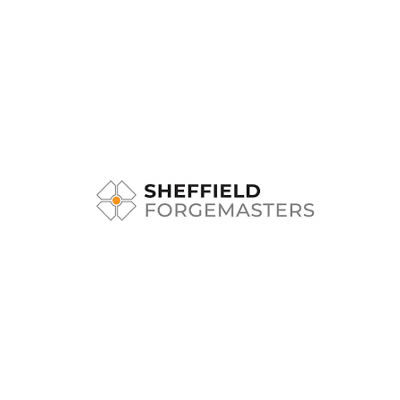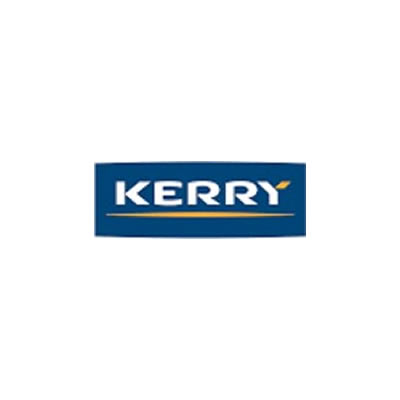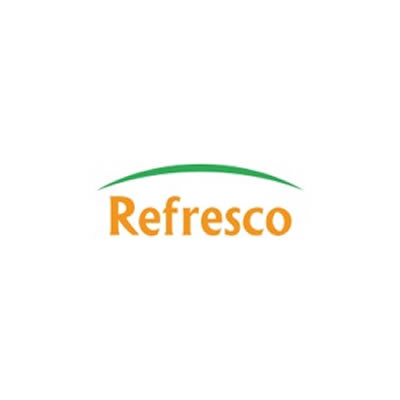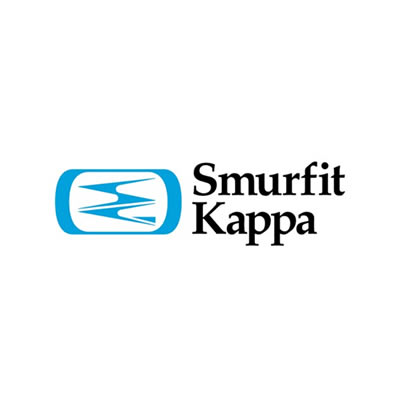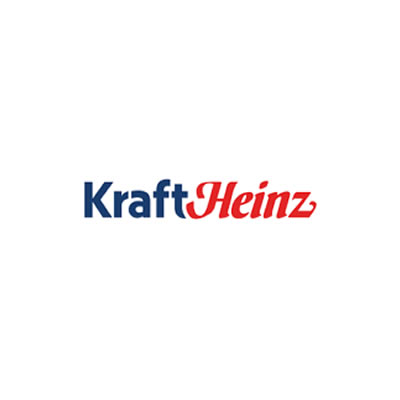 Resources
.
You have got a mile long to-do list, a never-ending inbox.