Joined-Up Manufacturing
Reduce energy costs, improve operational performance and enhance reliability with data-driven insight
Modular Monitoring – the smart way to a smart factory
RS Industria is an innovative cloud-based service that helps manufacturers rapidly liberate, collect and analyse data from legacy assets in real-time for improved decision making - unlocking insights to reduce energy consumption, improve uptime and increase efficiency - in a way that is simple, fast and affordable
Find out how our modular approach quickly delivers operational benefits
Our approach for faster delivery
Address the urgent issues
Lower operating costs in weeks
Small, manageable asset modules
Connect Assets, new and old
Secure industrial platform
Manufacturers are already lowering operating costs with RS Industria
Why RS Industria is different
Our focus in on practical real-world solutions that can be rapidly implemented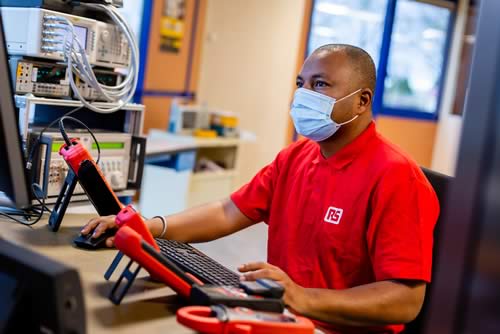 Industrial Experience
Our engineers all have real-world practical experience of production environments, the equipment that operates within them and the best way to improve their reliability and efficiency.

Modularity
RS Industria is a modular system, enabling rapid and proven solutions to be quickly implemented with minimal technical risk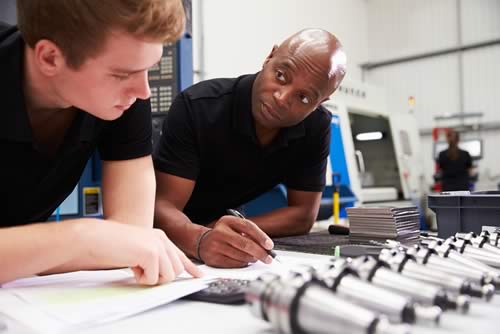 Technical Expertise
To successfully apply IT technologies to a production environment requires a deep knowledge of automation systems and the realities of factory information systems.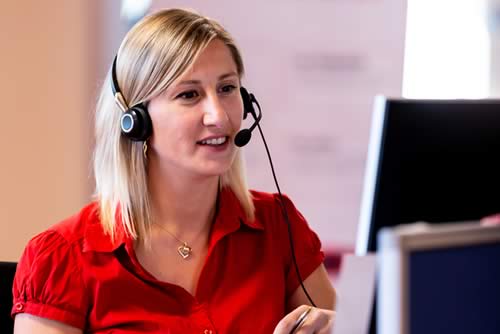 Ongoing Customer Success
Our customer success team ensures that any RS Industria installation is tightly project managed from specification to sign-off to rapidly deliver benefits, but continues to support our customers with ongoing advice and recommendations to enable them to continue to gain value.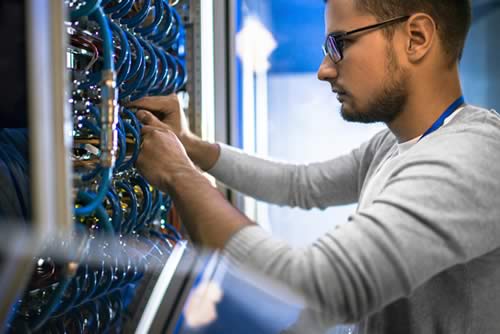 Cyber Security
The RS Industria platform was designed and developed with cyber-security at the heart of all we do.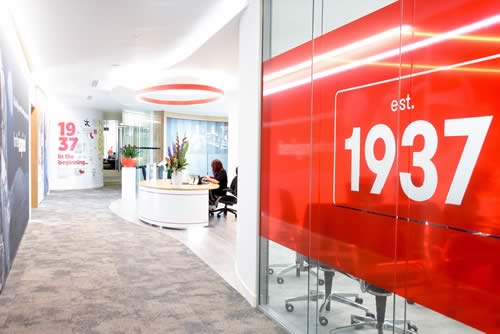 Backed by RS Components
RS Industria is part of RS Group - a FTSE100 company that includes RS Components amongst its operations - offering a high degree of financial stability often lacking in smaller technology start-ups.
Kerry Foods reduce Energy Consumption by

14%

in just four weeks
"The RS Industria platform enabled us to connect all our existing meters relatively easily and we were able to add some additional ones and, very quickly, we were able to get a comprehensive view of how we're using our electricity by hour by minute by second across the site."
Ben Botwright - Engineering Manager
Transformation made easy
.
A six step onboarding and implementation
Highly Secure
.
You can rest assured that your company's information is safe with us. Our equipment has undergone rigorous testing to make sure it cannot be hacked or penetrated by outside forces preventing any attempt to access the onsite network and download malware.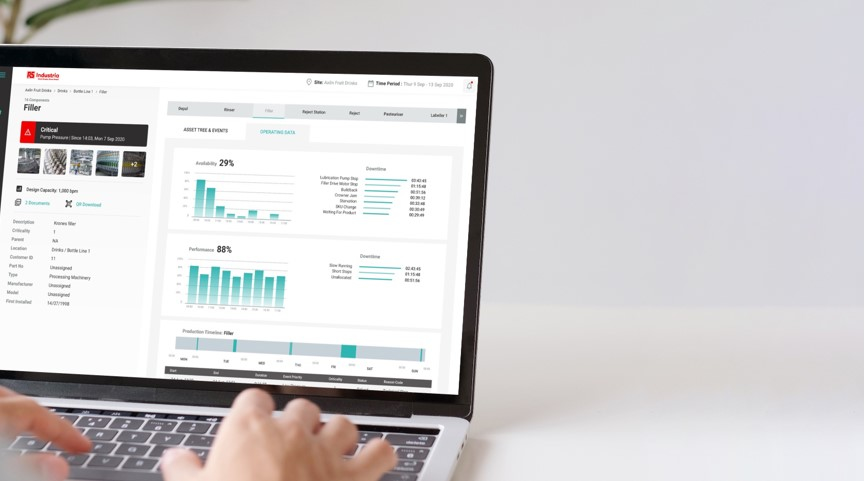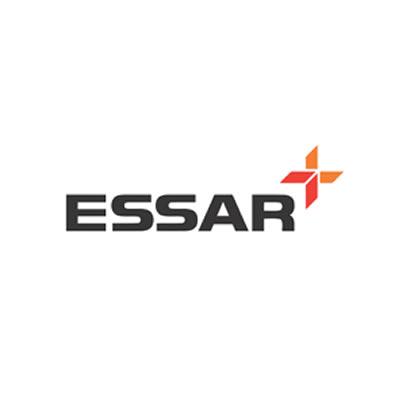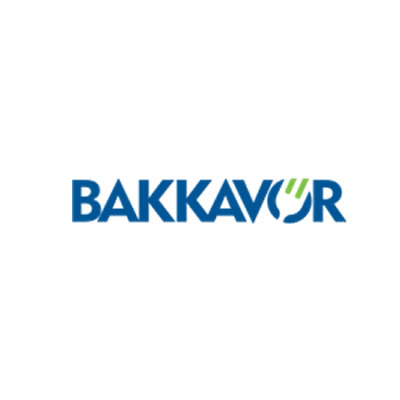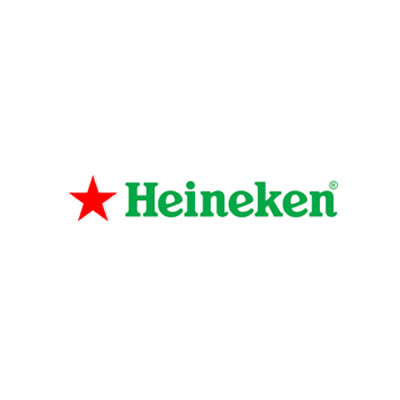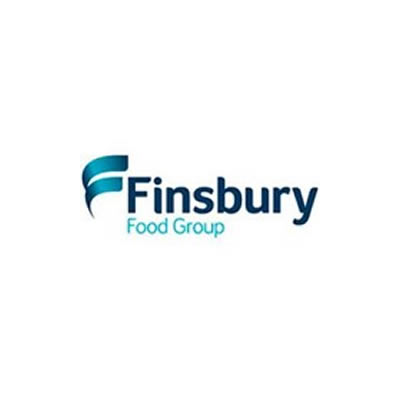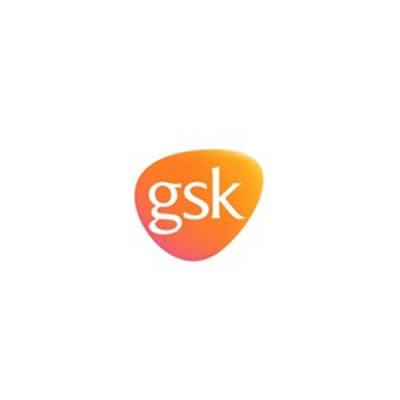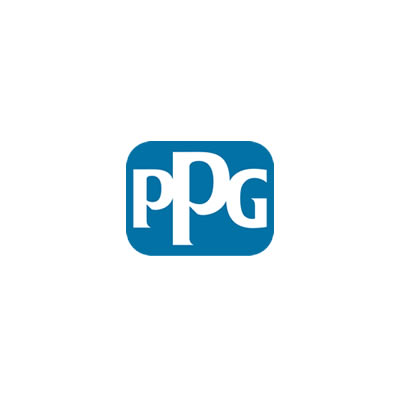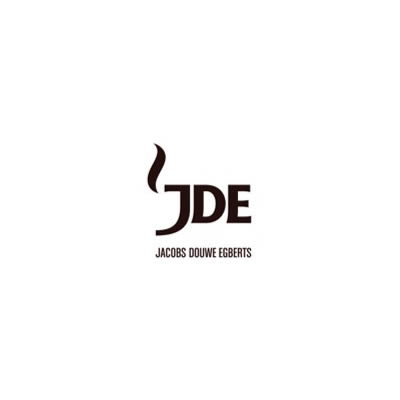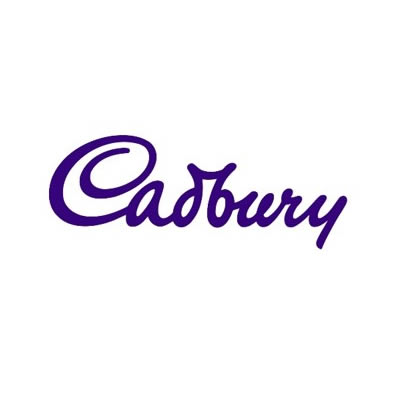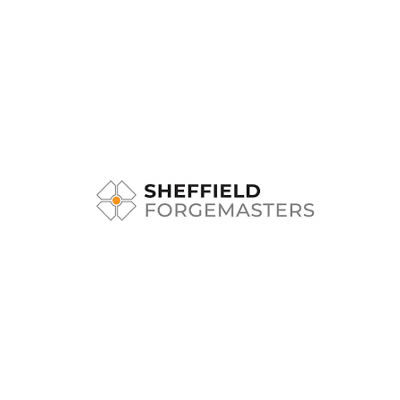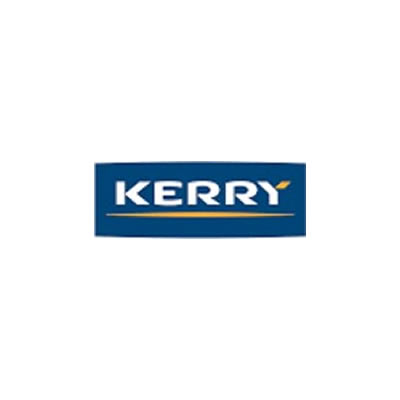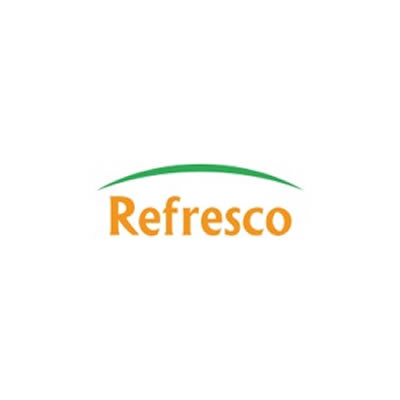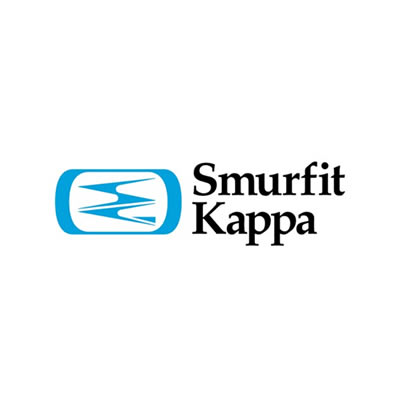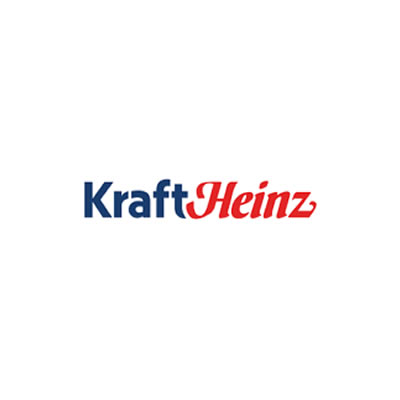 Resources
.
You have got a mile long to-do list, a never-ending inbox.
Read our in-depth case studies, illustrating how monitoring just a few parameters for just a few weeks had a major positive impact on our customers.
Read our Case Studies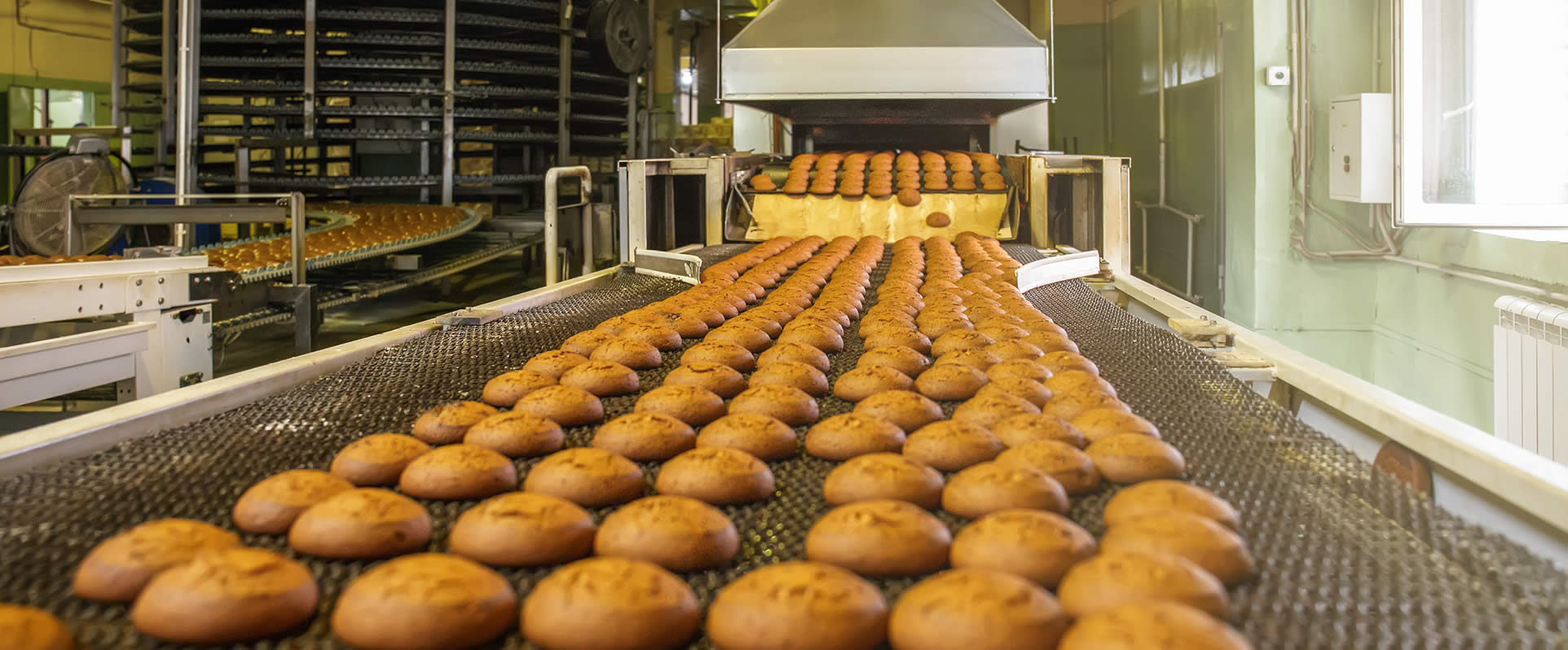 See how RS Industria can easily be applied to monitor a wide range of equipment and the benefits that emerge from better understanding of assets and processes
Read the Use Cases