Security
The Key to Unlocking Asset Data, Safely
With RS Industria, you have the power to unlock the value of your manufacturing asset data.
We make sure that this is 100% secure – every time, all the time – so there's no risk of disruption to your production systems.
Regular Penetration Testing
Secure Cloud Hosting
Dedicated Cyber Security Team
Robust Against Evolving Threats
All our applications and hardware are regularly penetration tested by independent specialists, allowing us to ensure that potential vulnerabilities are identified and mitigated before they can become a security risk.
End-to-End Cloud Application Protection
Both the data ingest and user interface of the RS Industria application are subject to multiple security controls. Fully developed using AWS (Amazon Web Services), your data is protected at rest and in transit by a range of built-in security features such as encryption, access control and network security.
AWS have a range of compliance certifications - including PCI DSS, HIPAA, and SOC 2 – which ensure that your data is handled in accordance with industry standards and regulations. In addition, all technology is hosted in Amazon's data centres in Europe - protected by world-class digital and physical security measures - as well as ensuring that data is recoverable in the event of a disaster or data loss.
Security Reviews & Engagement from Our Dedicated Cyber Security Team
As our core business depends on digital platforms for global e-commerce websites and the management of extensive physical distribution networks, we devote significant resources to a team of in-house cybersecurity experts.
Members of this team are available to engage directly with our customers' IT departments, making sure any IT security concerns are resolved and that you remain compliant with your specific regulations.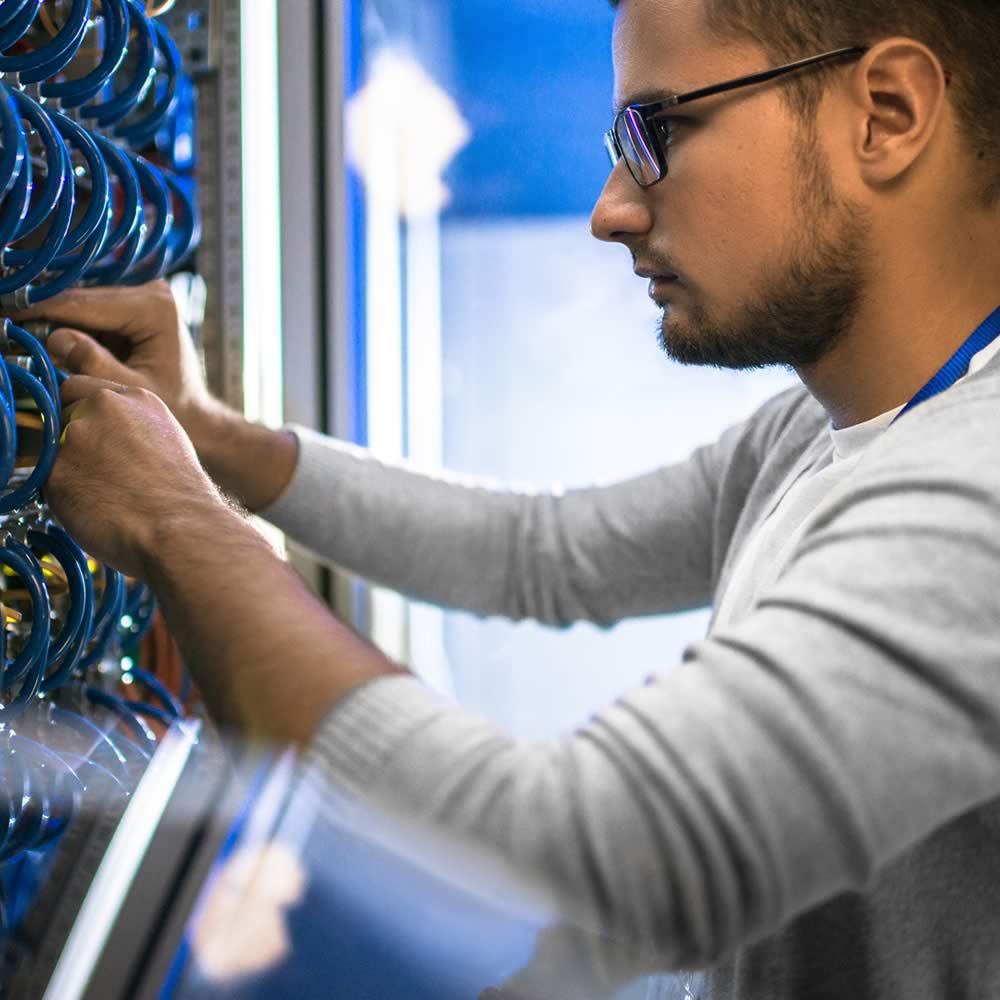 Our Trusted Clients: Brands Partnering with RS Industria