Energy Management
Improving energy efficiency, reducing waste, and promoting responsible business practices.
Making the transition from broad corporate sustainability goals to specific actions can be difficult to know where to start and how to prioritise.
Real-time Energy Monitoring
This challenge is compounded by the recent surge in energy expenses, which highlights the necessity to fully understand utility consumption.
Our cloud-based service helps manufacturers rapidly collect, and analyse data from assets in real-time, unlocking insights to reduce energy consumption, improve uptime, and increase efficiency.
Our solution can accurately measure the consumption of all major utilities in a way that is fast, simple and affordable.
Speak to our experts today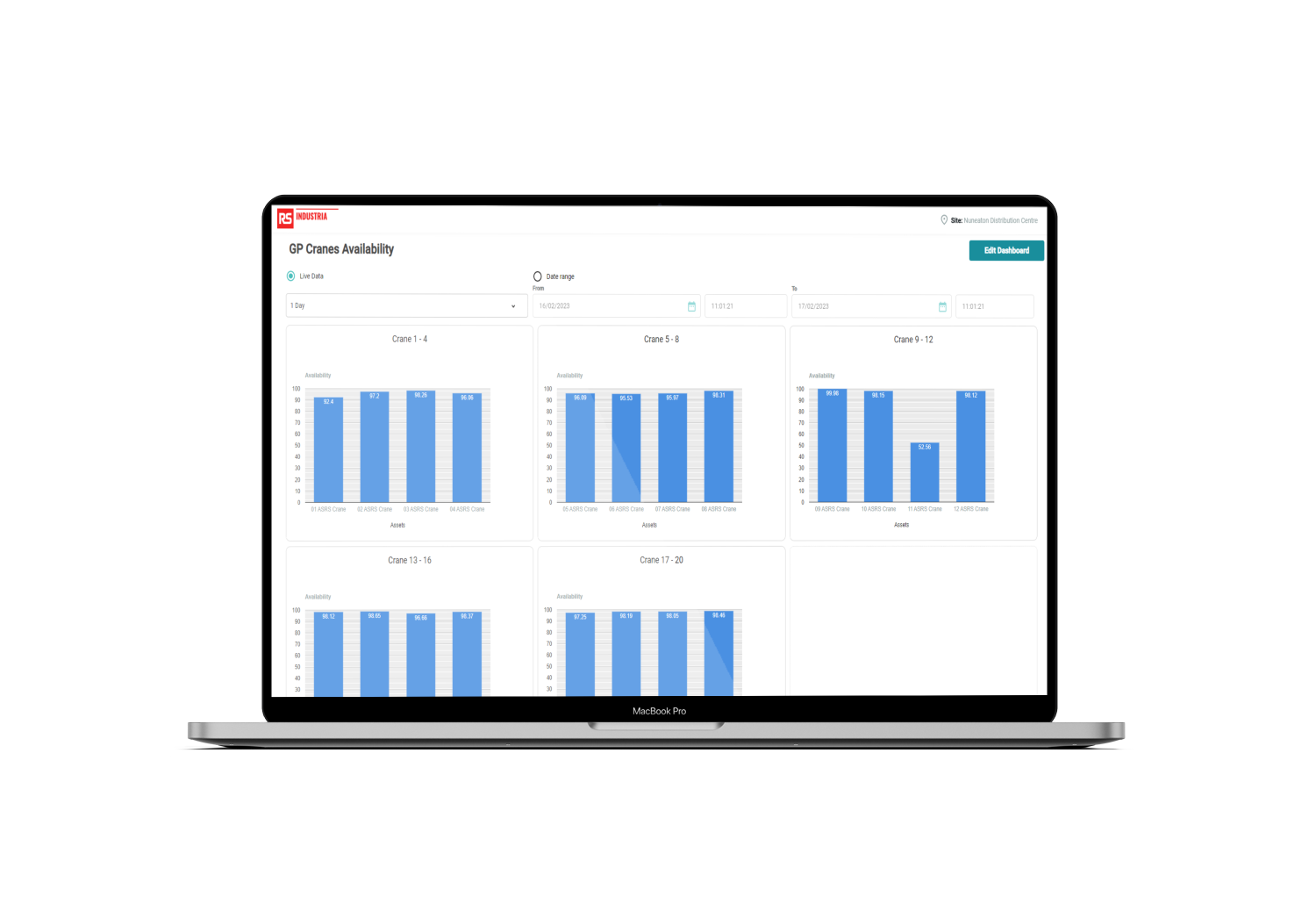 Energy Surveys
Our energy surveys are designed to help you understand your factory's energy consumption and wastage.
Our surveys include air leaks, steam loss and lighting and are all supported with expert advice from experienced engineers. Our solution engineers will work with you to establish the best products and services for your needs.
Energy Management.
With over 100 years of experience in the manufacturing sector, RS has built a portfolio of energy management products.
Ranging from energy meters and thermal imagers through to LED lighting options we have the products you need to start reducing your energy consumption.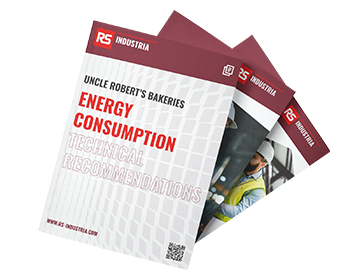 Book an Energy Consultation.
During the consultation, we will:
Assess your current monitoring

Evaluate where you could be making savings

Look at possible solutions
All consultations will be followed up with a technical recommendations document to allow you to start making savings fast.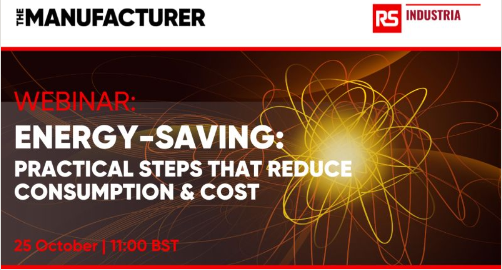 Watch our Webinar
Energy-Saving: Practical Steps That Reduce Energy Cost & Consumption.
Our webinar gives you practical advice on how to quickly and effectively reduce manufacturing energy usage.
Understanding Your Energy Consumption
One of the key features of our service is the ability to provide real-time data insights on your energy consumption. This information can help you measure where your energy is going and identify areas for improvement.
Helping You Achieve Your Sustainability Goals
Our service helps manufacturers improve energy efficiency by providing real-time data insights on energy consumption and identifying areas for improvement.
By optimising energy use, manufacturers can also enhance their overall competitiveness by becoming more resource-efficient and reducing waste.
At RS Industria, we believe that everyone has a role to play in creating a sustainable future. We encourage our customers and partners to join us in our sustainability efforts and make a positive impact on the environment and society.
Download the case study
How RS Industria is helping Kerry Foods to cut costs and maintain environmental compliance.