AWS
AWS specialises in helping organisations to build and deploy cloud-based applications and websites with high scalability, reliability, and security. AWS is used by millions of customers around the world, from startups to large enterprises, and has become one of the leading cloud platforms in the industry.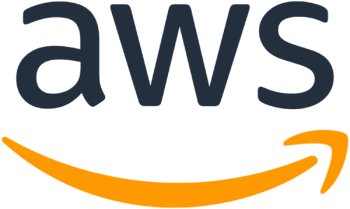 Senseye
Specialising in predictive maintenance software for industrial machinery, Senseye uses artificial intelligence and machine learning algorithms to predict when equipment is likely to fail. By analysing data from sensors and other sources, early warning signs are sent to maintenance engineers, enabling preventative action to reduce downtime, extend asset life and optimise maintenance schedules.
Henkan
Henkan are Consultants and Interim leaders who drive Continuous Improvement in manufacturing organisations. Their business performance consultants and leaders support larger organisations to optimise their Continuous Improvement methodology. They have a very impressive track record and strong evidence of major financial benefits for their clients.