Why RS?
Our focus is on practical real-world solutions that can be rapidly implemented
Imagine a world where you could gain control, improve uptime and increase the efficiency of your manufacturing assets by seamlessly connecting them to one platform in a simple, fast, and affordable way without disruption.
Modularity
RS Industria is a modular system, enabling rapid and proven solutions to be quickly implemented with minimal technical risk. The modules come with pre-configured settings, data connections and recommended compatible sensor options for the asset type that is to be monitored. This means rapid solution design, faster implementation and lower risk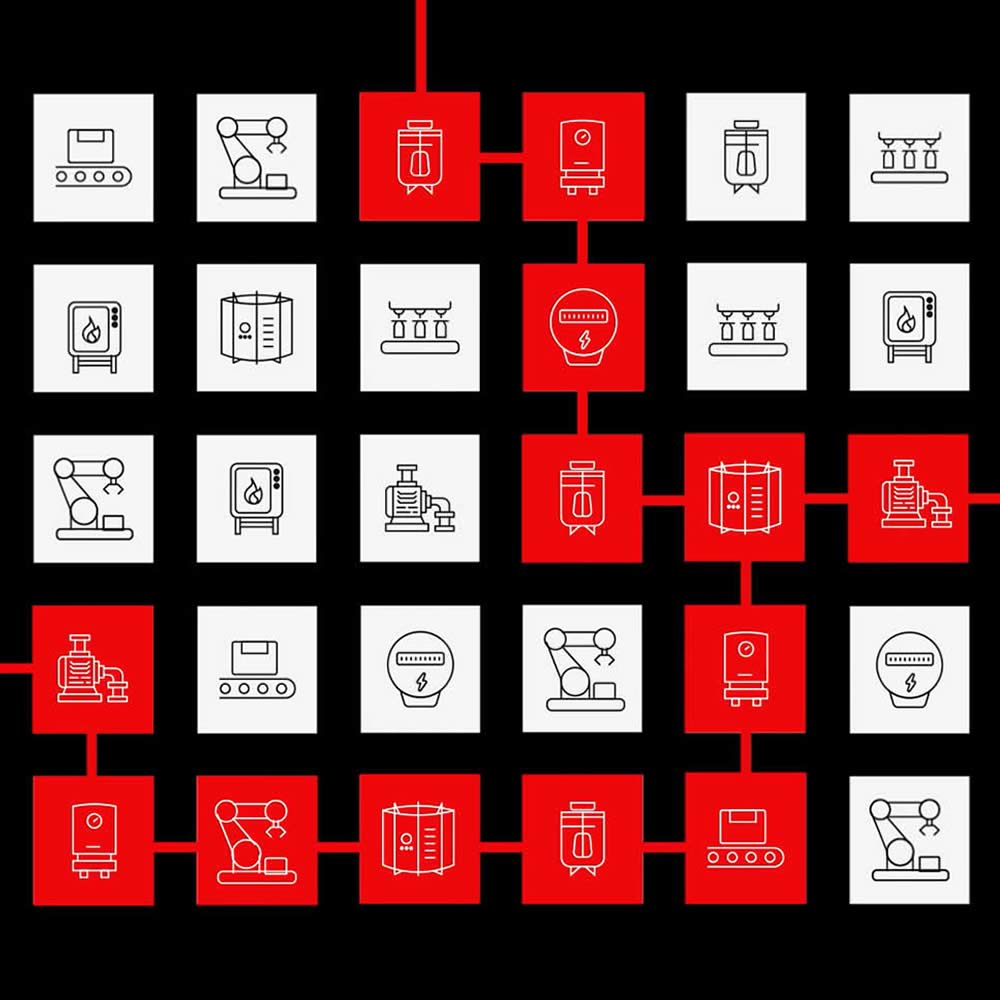 Industrial Experience
For too long 'IIoT' has been more about the strategic promise offered by data and IT technology and less about the practical implementation of immediate solutions. Our engineers all have real-world practical experience of production environments, the equipment that operates within them and the best way to improve their reliability and efficiency.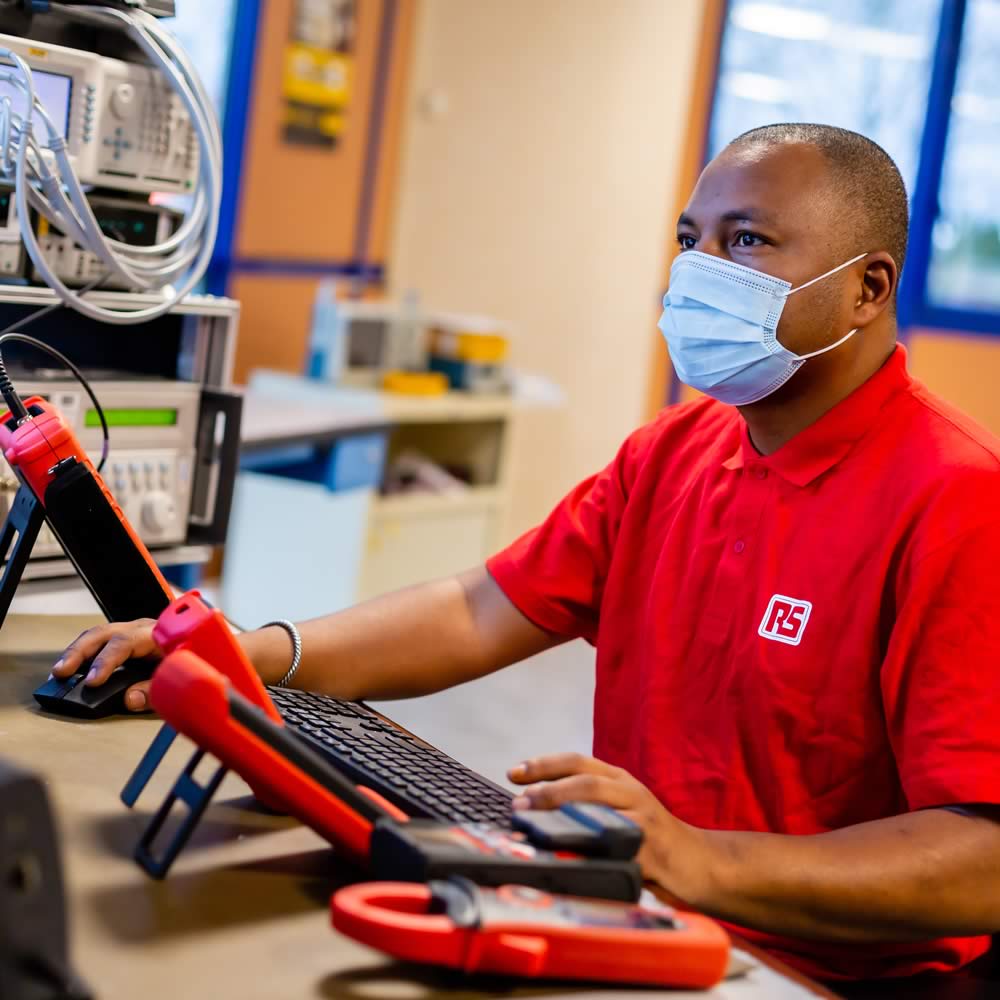 Technical Expertise
To successfully apply IT technologies to a production environment requires a deep knowledge of automation systems and the realities of factory information systems. The expertise of our solutions engineers enables them to identify, for example, the correct leading indicators of failure for specific types of equipment, and the right technology to measure them.
Ongoing Customer Success
Successful implementation is no accident. Our customer success team ensure that any RS Industria installation is tightly project managed from specification to sign-off to rapidly deliver benefits. And our support continues for as long as you remain a customer, with regular business reviews to ensure that RS Industria continutes to deliver value, through new insights or expansion to other assets and procesess.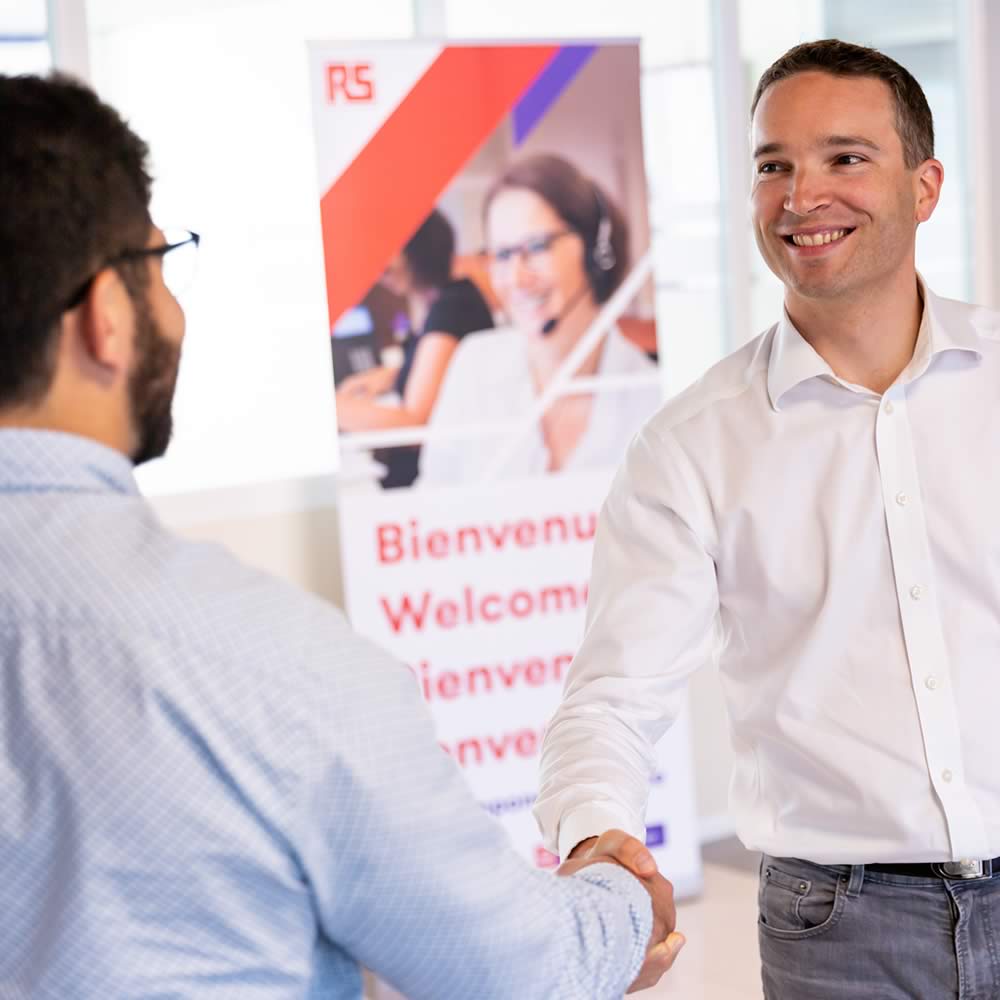 Cyber Security
The RS Industria platform was designed and developed with cyber-security at the heart of all we do. Our Edge Gateway has been specially configured to reduce attack vectors and designed to only allow a one-way data flow, so your internal are not exposed to any external risk from our connections. The hardware and cloud systems are regularly penetration tested by accredited external specialists and our core AWS infrastructure is run to industry-leading cyber-security standards and is highly scalable.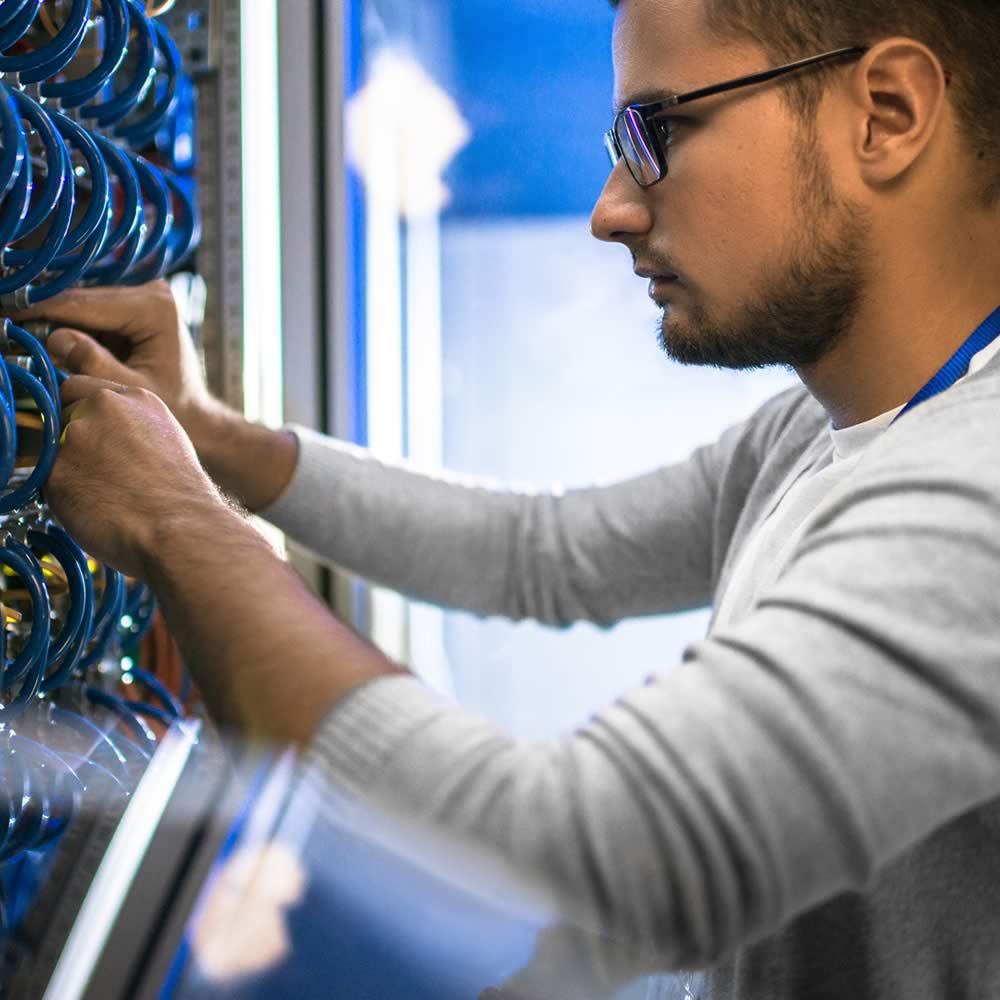 Backed By RS Components
RS Industria is part of RS Group - a FTSE100 company that includes RS Components amongst its operations - offering a high degree of financial stability often lacking in smaller technology start-ups. This also gives us unparalleled access to a wide range of IIoT hardware, components and sensors, ensuring that we can provide the best solution for any specific application.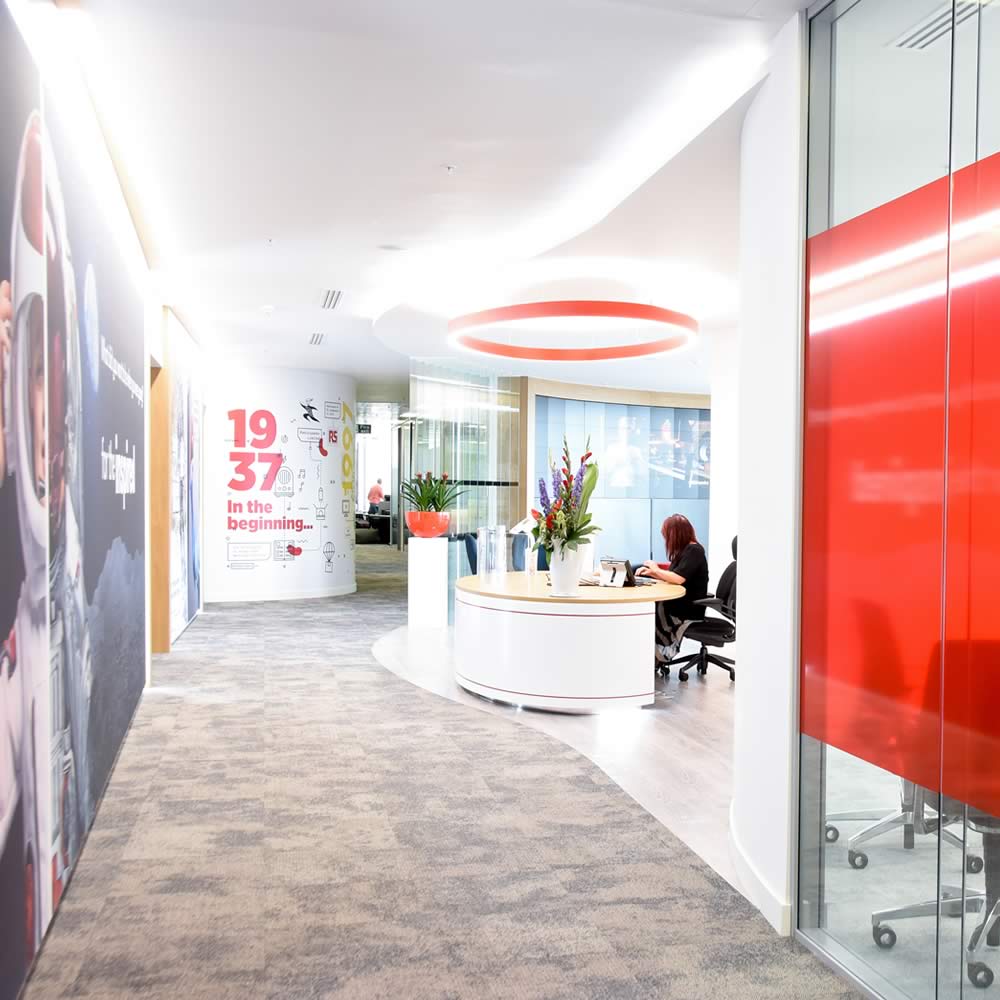 Sustainability
.

Reliability

.

Performance

.
Learn how Kerry Foods improved regulatory compliance, reduced maintenance man-hours and saved tonnes of water
Read the case study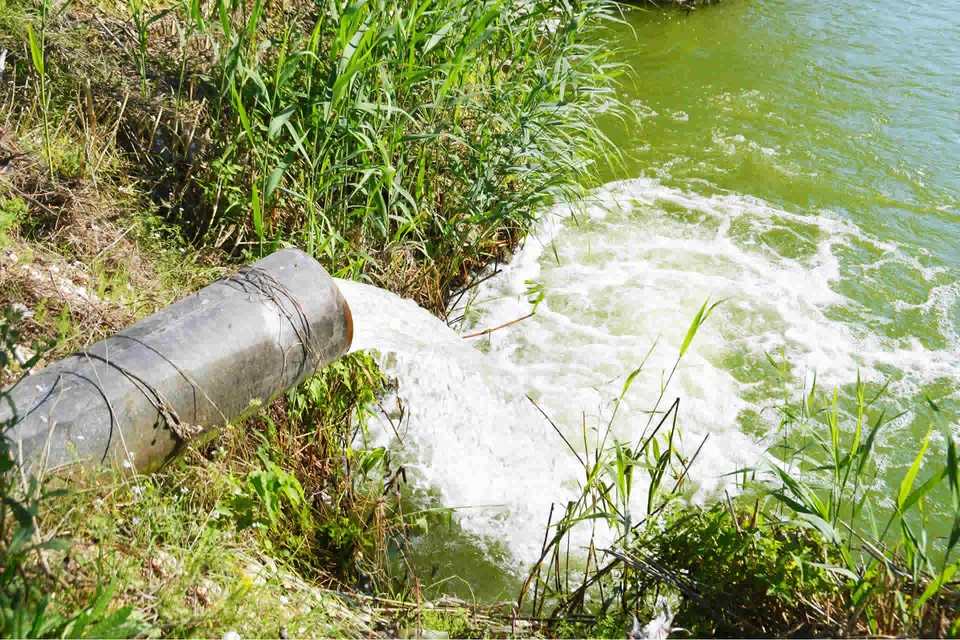 Intra-Logistics Parcel Sorter
Find out how monitoring electrical drives solved a long-standing excessive wear problem on a critical parcel sorter for this national logistics provider
Read the case study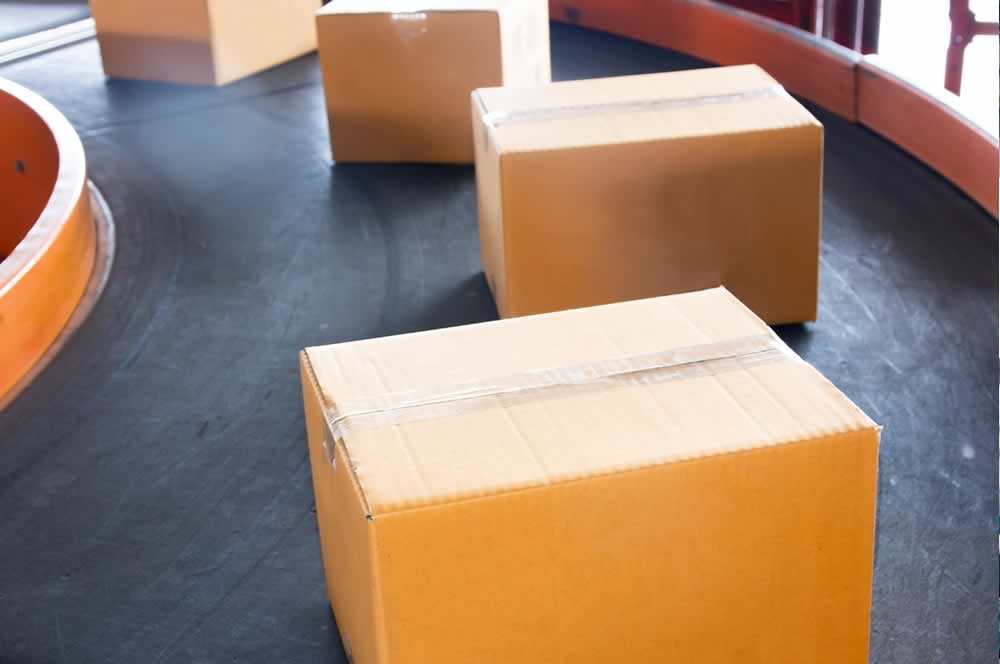 See how early-warning alerts saved this critical filling line from failure, and the site from expensive downtime and repair.
Read the case study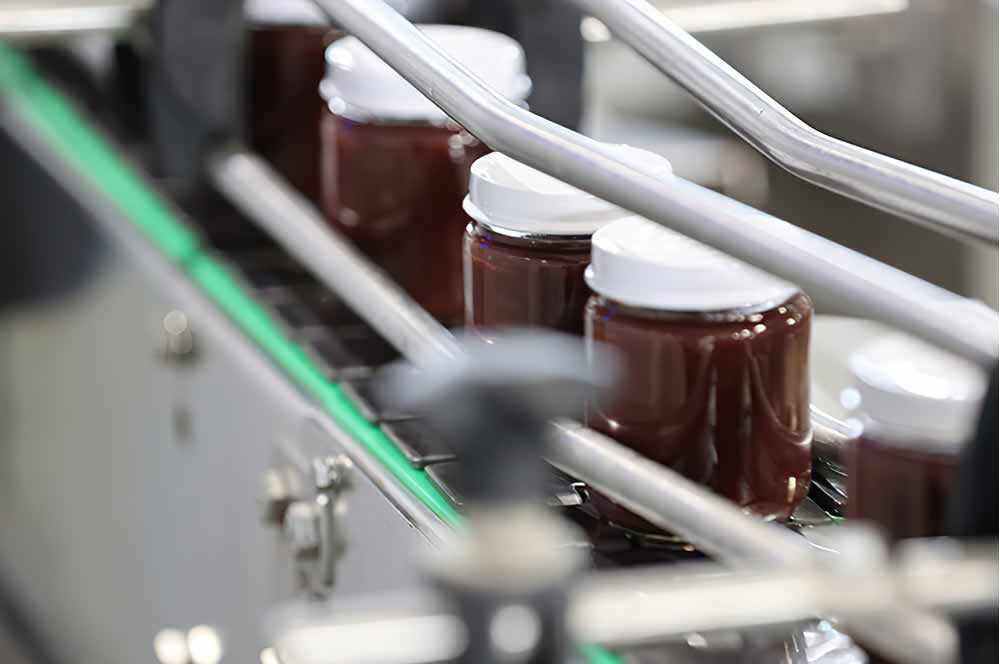 Learn how Kerry Foods improved regulatory compliance, reduced maintenance man-hours and saved tonnes of water
Read the case study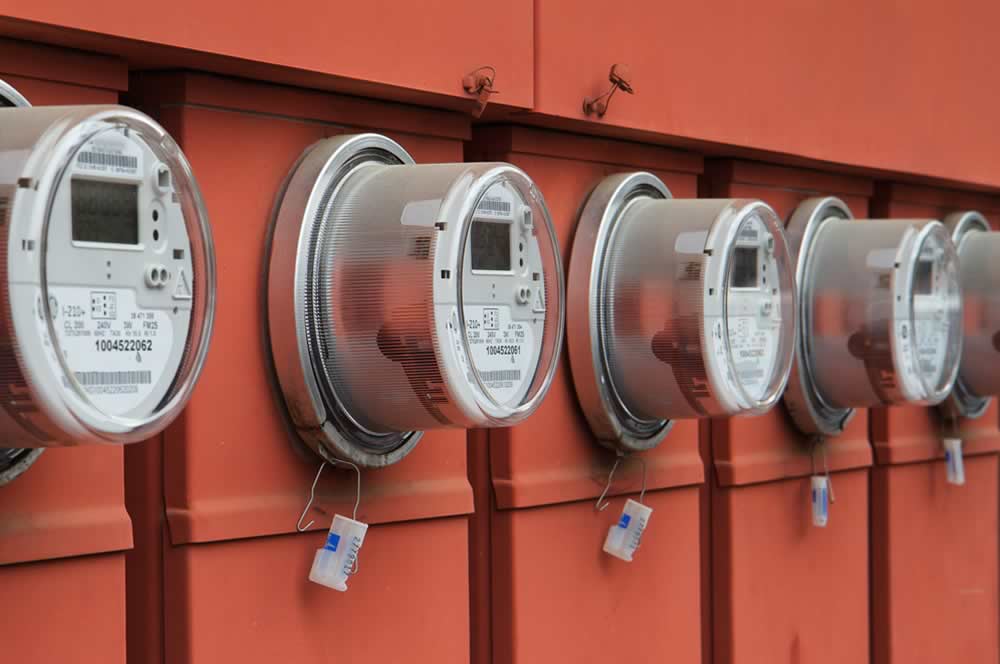 Conveyor Drive Protection
Find out how monitoring electrical drives solved a long-standing excessive wear problem on a critical parcel sorter for this national logistics provider
Read the case study