The RS Industria cloud platform is built on AWS technology. As one of the world's leading cloud infrastructure providers, it offers a highly dynamic and cyber-secure environment in which to develop and operate.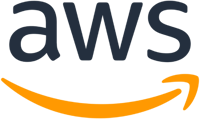 With Pioneering Cloud Software, The Sky is No Longer the Limit
AWS continually innovates, adding new services and features to help businesses stay ahead of the curve and take advantage of the latest technologies. With built-in security features and certifications, you can trust AWS to keep your data safe, while also delivering a high level of reliability and uptime by leveraging a global network of data centres.
RS Industria has been technically evaluated and endorsed by AWS as one of their approved quality software applications, offering you reassurance that our solution is secure, stable, and scalable.
You'll Get More from Your MRO With Our Blended Expertise
The RS Industria and AWS partnership delivers a unique union of industry knowledge and services, hosted on a reliable and secure cloud-based platform.
RS Industria provides energy and optimisation solutions for AWS enterprise customers, using a cloud-based data collection and reporting service which simplifies the connection of existing sources of manufacturing asset data.
AWS is at the leading edge of providing support to maintenance repair and operations (MRO), including resolving the industry challenges facing cloud computing.
By partnering with AWS, RS Industria has the capability to deliver commercial cloud capability across all classification levels – including expert navigation of procurement and policy issues relating to the adoption of cloud technology.
RS Industria also has extended experience with AWS cloud services, allowing us to present scalable solutions for customers already using the AWS platform - as well as new users who wish to leverage a modular industrial data programme, which digitally monitors production workloads.
Cost-effective, scalable, and flexible
Built-in MRO expertise
Fully compliant
Report and monitor, simply and seamlessly.
CASE STUDY
RS Industria's real-time cloud platform preserved jam producer's critical filling machine from catastrophic failure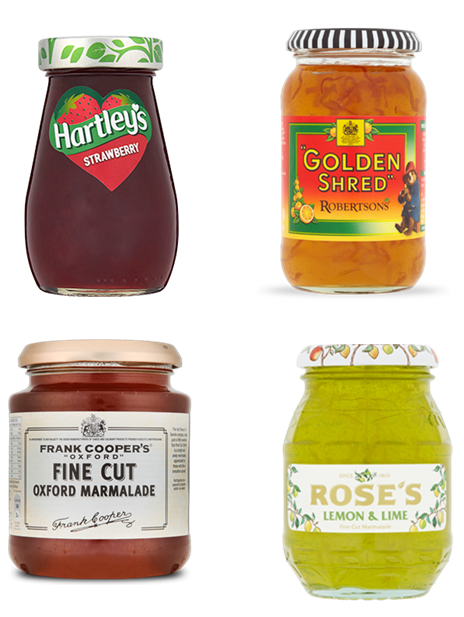 CASE STUDY
Brompton Bicycles dramatically boost production capacity based on insight from RS Industria, powered by AWS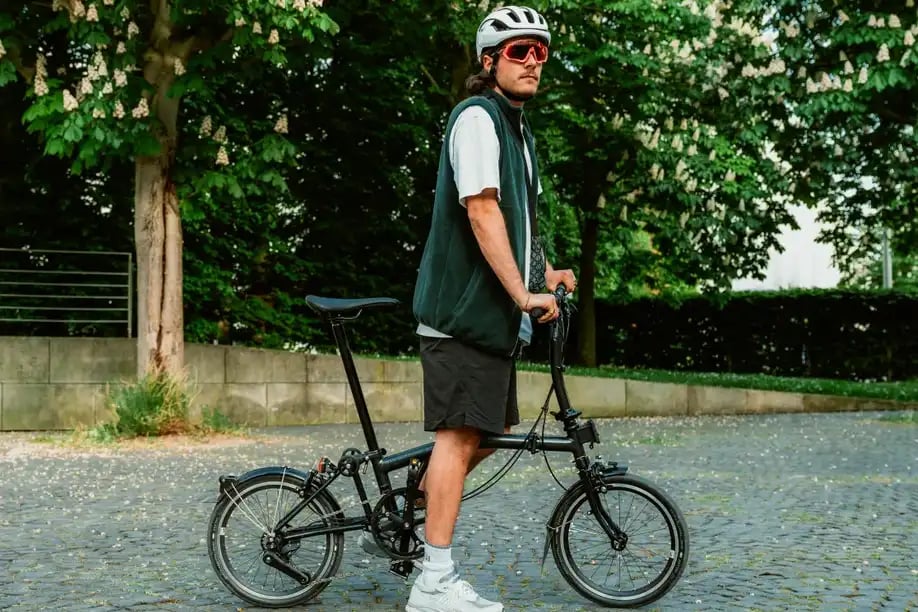 RS Industria is proud to be recognized AWS Strategic Partner.
Regardless of industry, we are committed to solving your industrial challenges and uncovering new opportunities to help you achieve your business goals on AWS.