Use Cases
Looking for more information on a particular asset? Our use cases will help you understand the challenges individual assets can present, as well as the costs resulting from their downtime or energy consumption.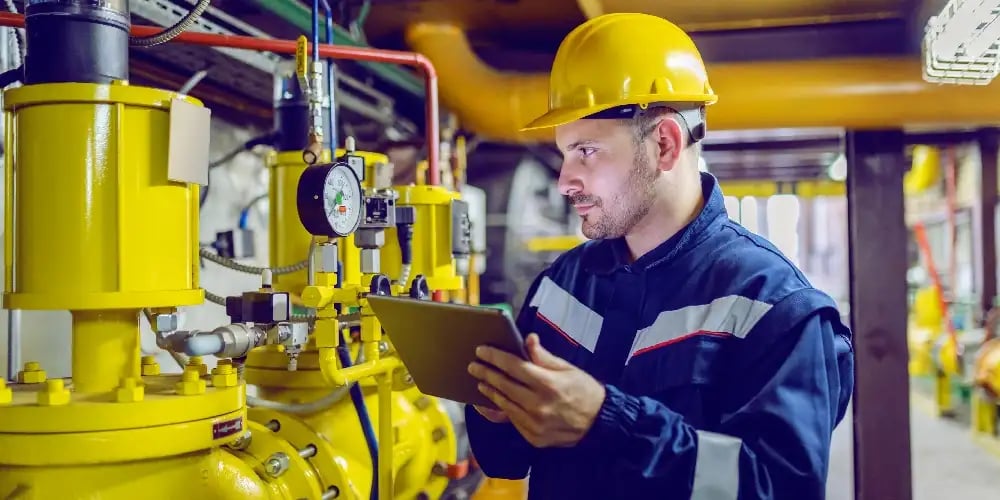 Case Studies
Learn how leading brands used RS Industria to visualise their asset data and improve reductions in energy, downtime and emissions.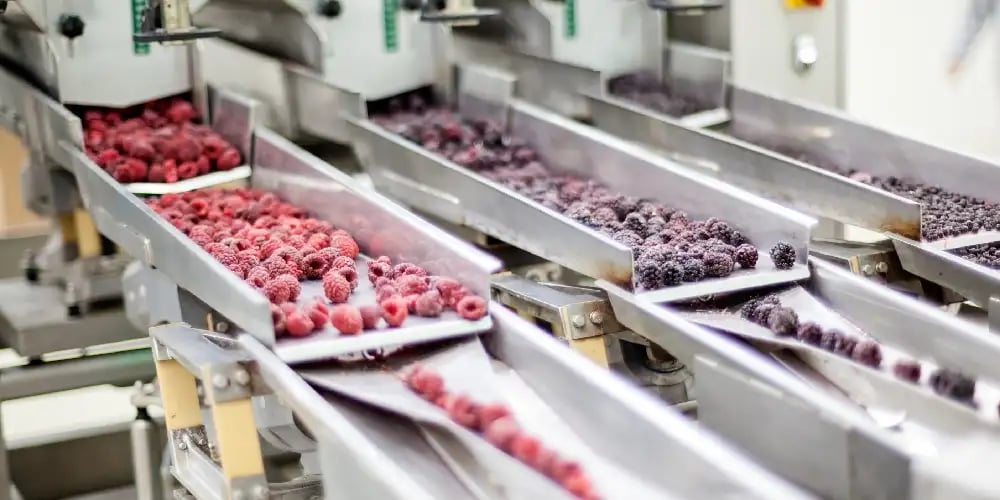 Guide to IIoT
Download our guide to IIoT for valuable insights on building or buying online services, data location, real-world case studies, balancing OT and IT, cybersecurity, and incorporating legacy assets in digital monitoring.