By employing a corrugator, packaging manufacturers can efficiently produce large quantities of corrugated materials with consistent quality.
Ideal for high-volume yields, the continuous process and high-speed production capabilities of corrugators help reduce manufacturing costs per unit, offering a particularly economical solution.
RS Industria is the simple, fast and affordable way to further enhance the efficiency and cost-effectiveness of your corrugators, while simultaneously reducing their environmental impact.
Challenges
Corrugators consist of complex machinery with various mechanical components, rollers, gears, and belts. Regular maintenance is crucial to ensure optimal performance and prevent breakdowns. However, maintaining and servicing the machinery relies on taking the right steps, at the right time.
By unlocking the valuable data hidden in your corrugators, RS Industria will instantly reveal component operating issues and faults – while also measuring the consumption of major utilities, such as electricity and oil.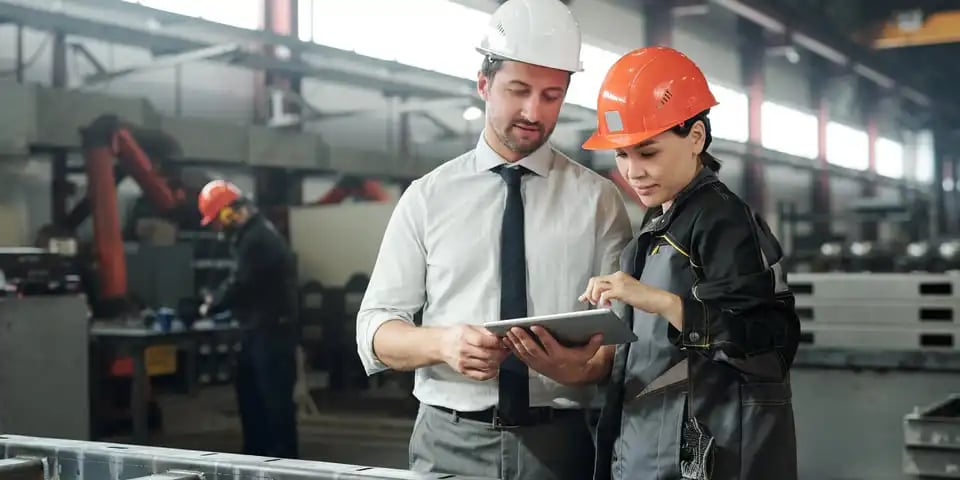 Solutions
The asset-monitoring platform from RS Industria is a user-friendly, cloud-based tool that gathers and combines real-time data from manufacturing equipment.
RS Industria can digitally monitor the condition of your assets. Thanks to improved visibility, you will be empowered to prevent costly breakdowns and keep production running smoothly.
An Early Warning System for Your Factory
Find out how we can help lower energy usage, enhance reliability and improve operational performance: in a way that is simple, fast and affordable.
Book a Demo