UNLOCK THE POTENTIAL IN YOUR INDUSTRIAL DATA
Download Our Guide to IIoT
What's Inside the Guide?
Build or Buy:

Should you buy an online service, or build your own? –We'll give you some key factors to consider first.

Where is your Data?

Factories are already full of data - but you might be surprised where you can find it!

Real-World Case Studies

Prediction:

Discover how conveyor failure can be prevented.

Energy Saving:

See how detailed usage data reduces energy costs.

Early Warning Alerts:

Find out how this saved a high-speed filler from damage.

OT vs. IT

: How should you balance these two different technologies and cultures?

Cybersecurity:

How can you avoid a cyber-attack at your factory?

Legacy Assets:

How and why should you include them in your digital monitoring?



Download Now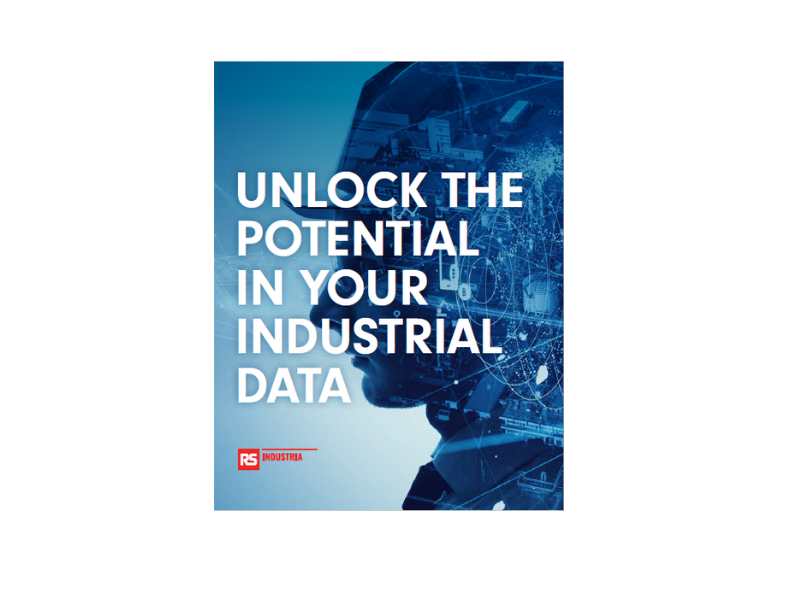 Read our latest IIoT blogs
Discover More
If you're looking to improve your manufacturing operations, RS Industria is here to help. Let us provide you with the visibility you need to take your operations to the next level.
Speak to a specialist