Reducing Your Energy Costs
Crushing your ability to invest in new equipment, talent and opportunities, high energy costs threaten to derail your manufacturing potential by eating away at your profits. You need to save costs without cutting corners – which is exactly why you need RS Industria.
0

%

Reduction in site energy consumption within just a few weeks
0
Tonnes of CO2 saved per year
What We Do
By unlocking the significant data within your assets, RS Industria allows you to optimise energy use and reveal detailed consumption profiles - delivering the insight required to quickly identify potential savings. Furthermore, you can even access multiple online utility meters or import online utility accounts, for an unparalleled 360° view.
How We Do It
RS Industria is an end-to-end solution that rapidly and easily connects your assets to our cloud reporting and management platform. In doing so, you can access a single point of real-time asset operating information - via PC, tablet or mobile.
As well as providing detailed consumption profiles that unveil energy-saving actions, you'll attain cutting-edge digital tools which support continual asset improvement - as well as access to RS experts and specialist services.
Your Journey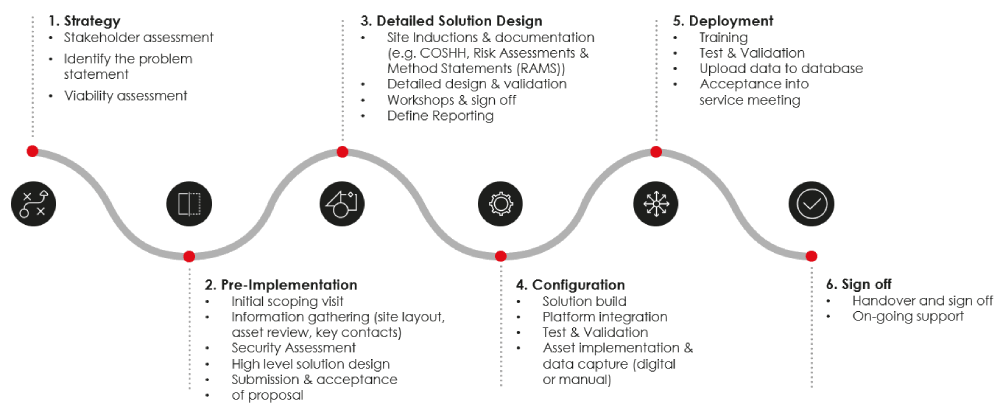 Your Success
With RS Industria, you'll experience ongoing value that delivers success - month after month, year after year. This includes extensive access to training, as well as ongoing support underpinned by RS expertise, which impels continual improvement.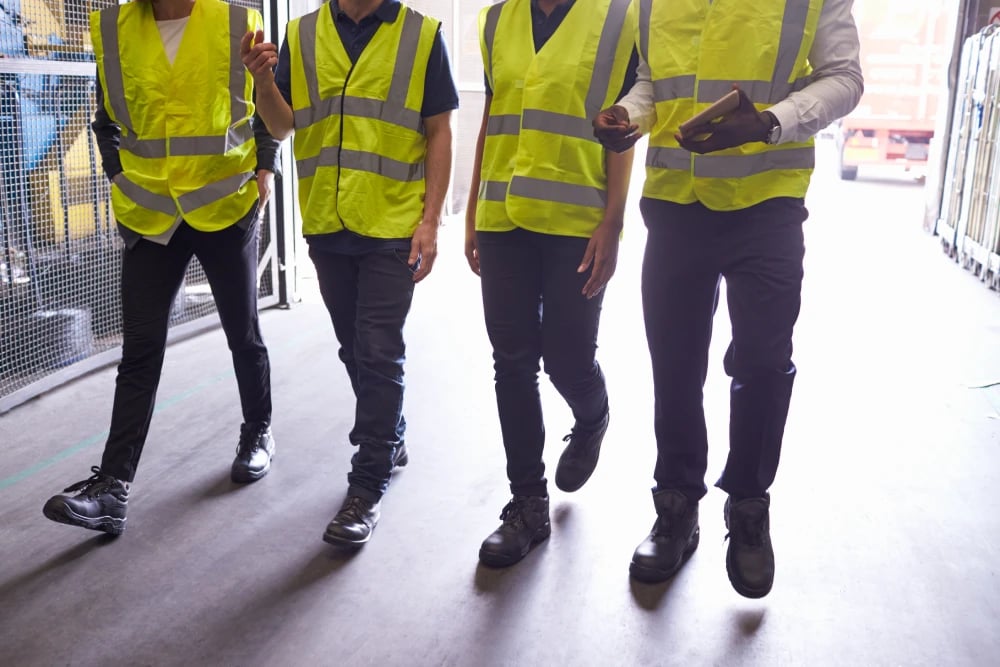 Discover More
If you're looking to improve your manufacturing operations, RS Industria is here to help. Let us provide you with the visibility you need to take your operations to the next level.
Speak to a specialist