Case Studies
Manufacturers are already lowering operating costs with RS Industria
Sustainability
.

Reliability

.

Performance

.
Learn how Kerry Foods improved regulatory compliance, reduced maintenance man-hours and saved tonnes of water
Read the case study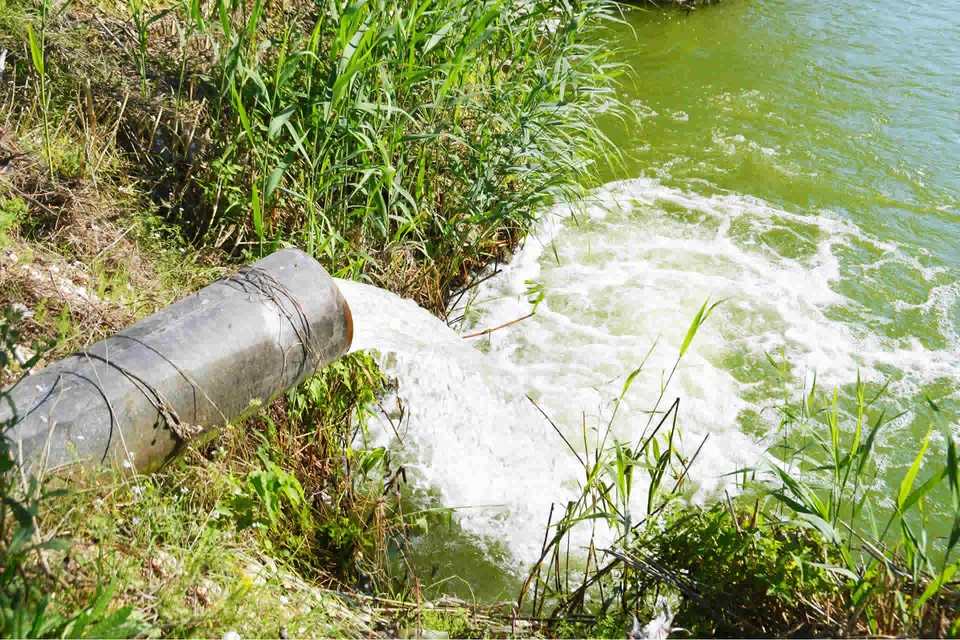 Intra-Logistics Parcel Sorter
Find out how monitoring electrical drives solved a long-standing excessive wear problem on a critical parcel sorter for this national logistics provider
Read the case study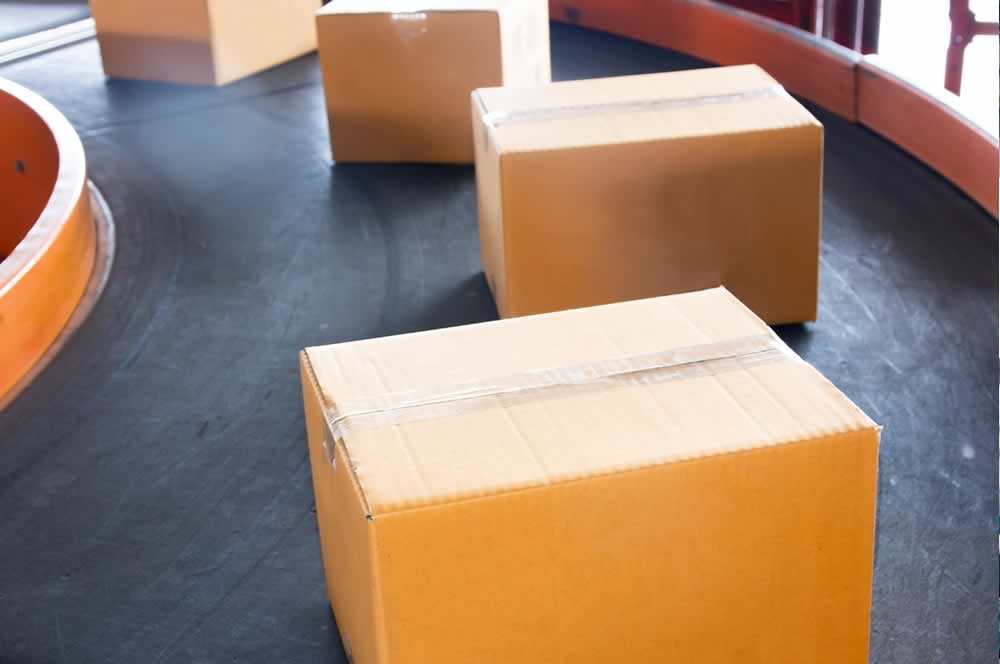 See how early-warning alerts saved one of Hain Daniels' critical filling lines from failure and the site from expensive downtime and repair.
Read the case study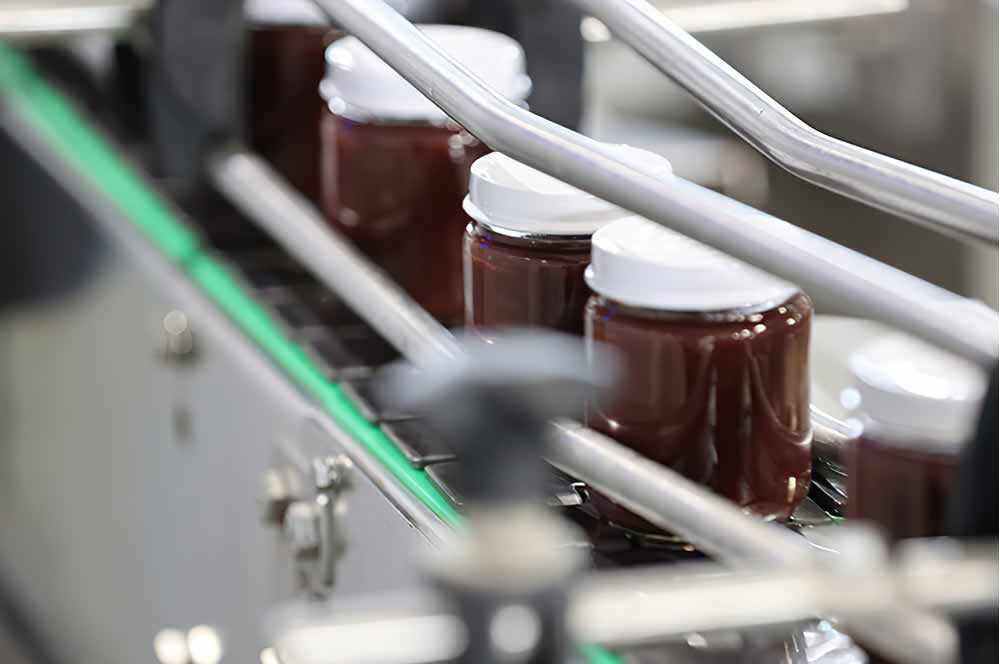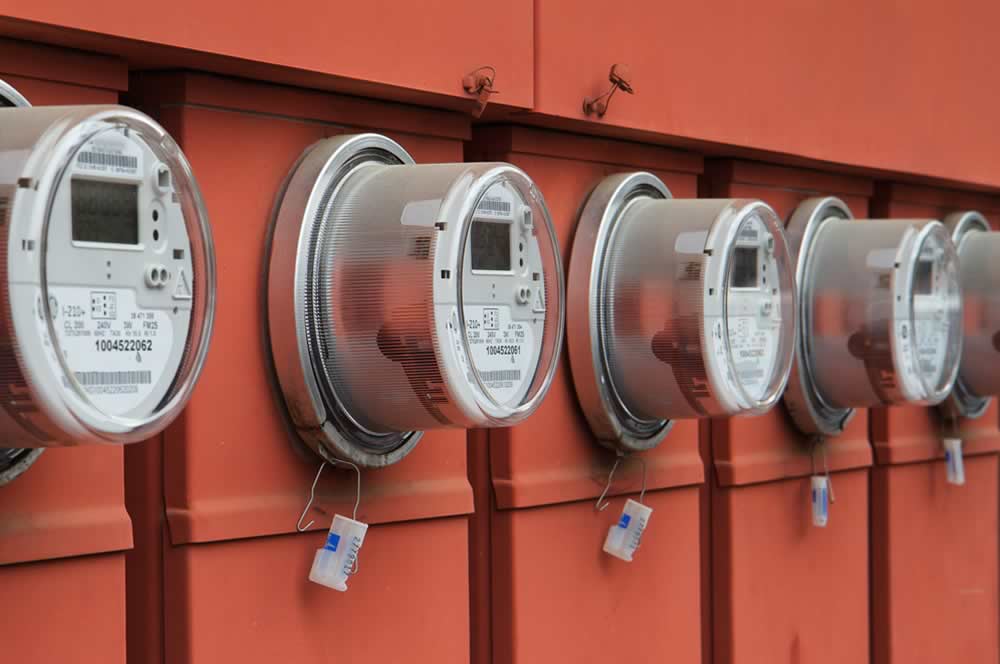 Conveyor Drive Protection
Find out how fitting vibration sensors and using process control data helped prevent catastrophic failure for Refresco.
Read the case study