- Case Study -
Early Warning saves HighSpeed filler from Catastrophic
Bearing Failure
.
Prevented Catastrophic Failure
Pre-emptive Sourcing of Components

Avoided Secondary Damage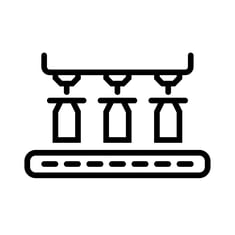 Early Warning Enabled Planned Response
The Customer
Histon Preserves - part of the Hain Daniels Group
Histon Preserves, based in Histon Cambridgeshire, are part of the Hain Daniels group. There has been a preserves manufacturing operation at this site -
originally using fruit from local orchards – for over one hundred years. They currently make a range of marmalades and jams, including some famous brands.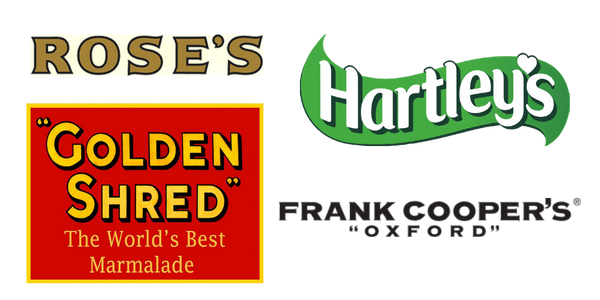 The Problem.
Protection of a critical asset: Rotary Filler
Filler's power transmission boxes are critical components but difficult to maintain:
Sealed for life
internal inspection not possible
No lubricant level sight-glasses
External inspection difficult
Food debris corrodes casing
High-pressure cleaning causes water ingress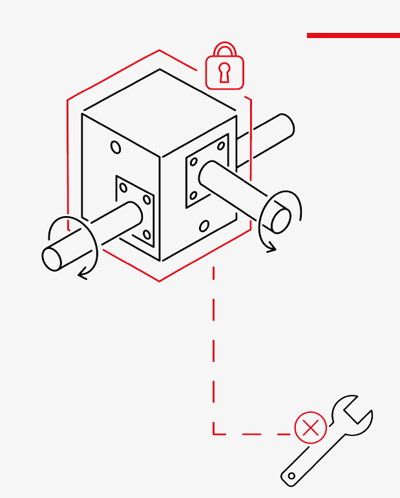 The Solution.
Fixed Vibration Sensors & Process Control Data
Monitor both right-angled power transmission boxes
Process control data integrated to establish vibration baseline for normal operations
Alerts triggered when vibration exceeds normal levels
"Stratified Analysis" of vibration data enables separate monitoring of:


Asset Stability
Lubrication Failure
Bearing Wear
The Data.
Continuous monitoring enables early-warnings
Once the system was installed, commissioned and connected to the core online RS Industria application, vibration levels were baselined within the context of the process control data, enabling us to set up vibration limits and automated alerts.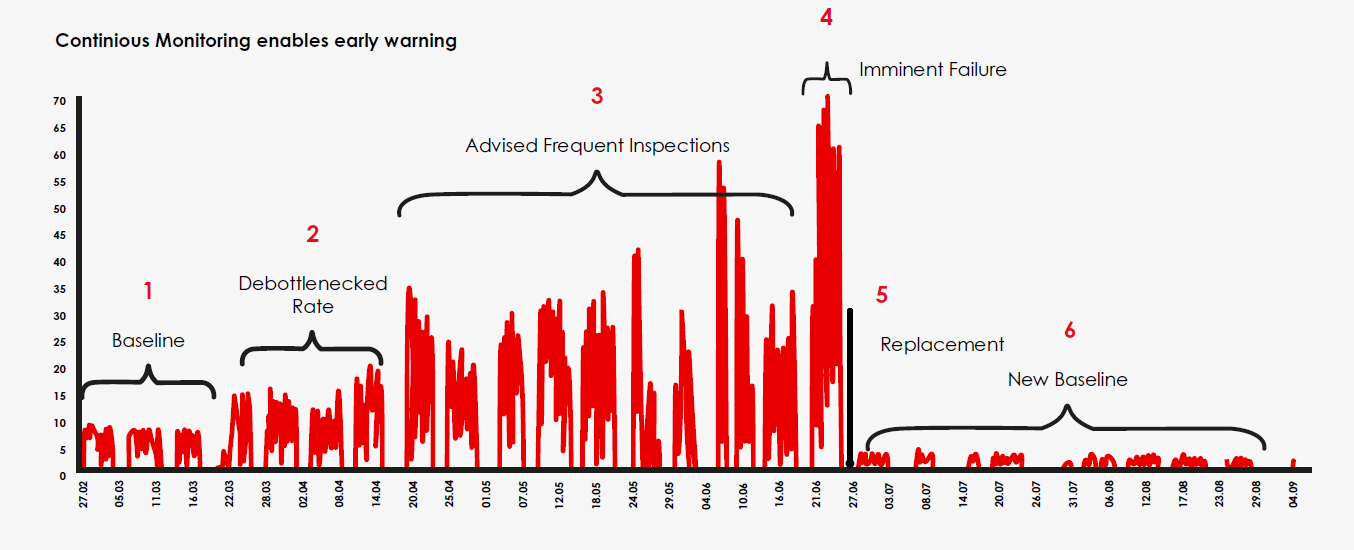 Find Out More.
Download the full case study.