Reducing Emissions
High emissions from poorly maintained machinery can have a devastating impact on your reputation as a leading-edge manufacturer. You can't risk failing to comply with the latest regulations to combat greenhouse gases – and all the while, customers are increasingly honouring their own ESG objectives by opting for eco-conscious suppliers. So, don't let your environmental impact weigh heavily on your conscience; RS Industria is your route to much-needed, positive change.
0

%

Reduction in site energy consumption within just a few weeks
0
Tonnes of CO2 saved per year
What We Do
RS Industria's cloud-based asset information solution puts you in control, giving you complete visibility of a site, location or production line at a single glance. From here, you can assess trends of key operational parameters – such as energy consumption - and quickly identify any urgent condition monitoring alerts. This allows you to step in and stop the maintenance issues that cause unnecessary emissions, demonstrating your commitment to a smaller carbon footprint.
How We Do It
RS Industria is an end-to-end solution that rapidly and easily connects your assets to our cloud reporting and management platform. From any PC, tablet, or mobile device, you can gain access to single hub of real-time asset operating information - unlocking condition-monitoring warnings, as well as built-in checklists to assist in locating and resolving the underlying root causes of high emissions. All the while, you'll benefit from the expertise of RS' reliability specialists and other specialised services.
Your Journey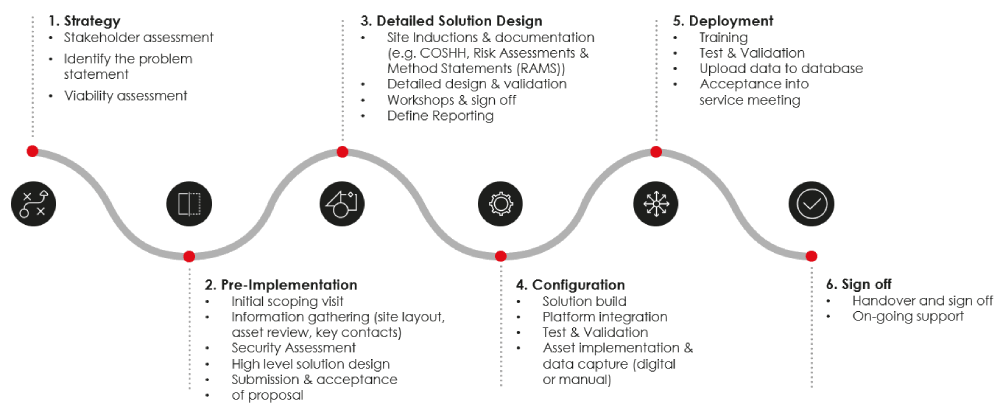 Your Success
With RS Industria, you'll experience ongoing value that delivers success - month after month, year after year. This includes extensive access to training, as well as ongoing support underpinned by RS expertise, which impels continual improvement.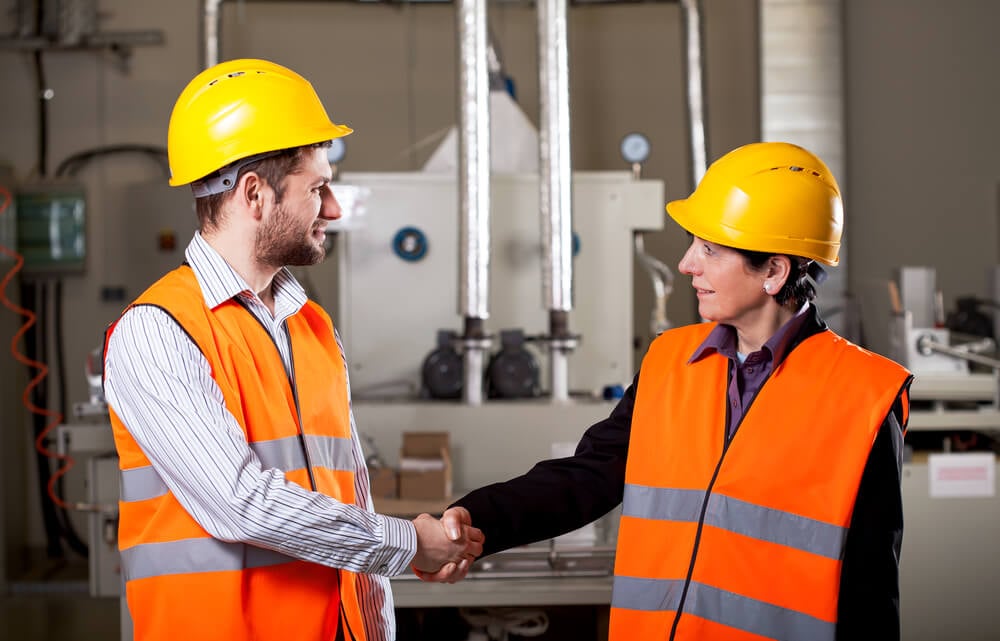 Discover More
If you're looking to improve your manufacturing operations, RS Industria is here to help. Let us provide you with the visibility you need to take your operations to the next level.
Speak to a specialist