RS Components is a global omni-channel solutions partner for tens of thousands of industrial customers, supplying an unrivalled range of electronic & industrial products & supplies. We have in-depth understanding of industrial customers, based on over 80 years of experience in offering and integrating component supply services and solutions.
We consistently deliver best-in-class customer service and have a highly engaged and motivated support team that ensures customer success.
In 2019, RS Components acquired Monition, a specialist condition-monitoring & reliability service company, creating RS Maintenance Solutions (find out more), incorporating this practical experience into the development of the RS Industria data service.
RS Industria is focussed on providing an industrial data service that enables process insight in a fast, affordable and modular way. We represent a logical move by the RS Group to further support business customers in improving their operations, and future integration between the RS Industria data platform and our advanced procurement & inventory solutions and systems is planned.
0
People - We're powered by a team of Engineers, Scientists and specialists.
0
Years - We've provided CM and Reliability Services since 1989.
0
Assets - monitored, checked and nurtured.
39 People
We're powered by a team of Engineers, Scientists and specialists who have saved our customers Millions of pounds' worth of avoided failures, repairs and downtime.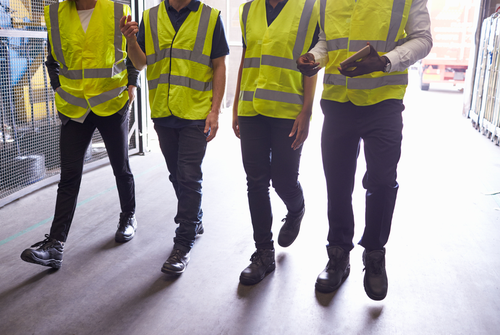 32 Years
We've provided CM and Reliability Services since 1989 monitoring over 50,000 Assets