- Case Study -
Early Warnings Protect
Critical Filling Line
from Failure
.
The Customer
Refresco Group
Refresco Group are the world's largest independent bottler. In the UK, they are a leading contract packer and drinks producer with six production sites.
The Location
Bondgate, Pontefract
Product Type
Soft Drinks
Brands Packaged Include:
Old Jamaica Ginger Beer
Del Monte
Ocean Spray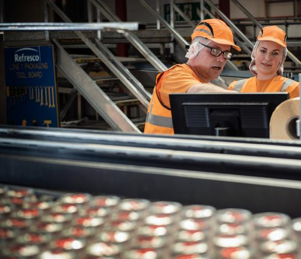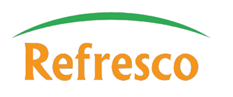 The Problem.
Protection of a critical asset: Filler & Can Seamer
New filler's warranty period expiring
Responsibility now lies with in-house maintenance team
Desired a higher level of protection for this new, critical and expensive asset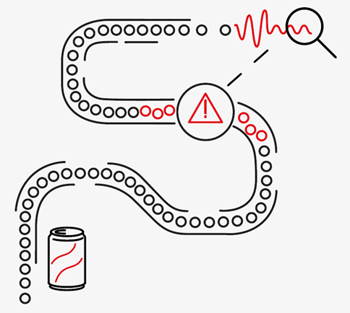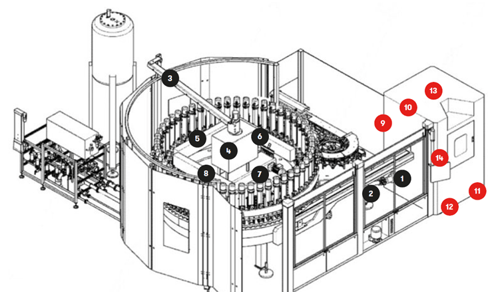 The Solution.
Fixed Vibration Sensors & Process Control Data
Monitor all main failure modes of the rotating components - 14 sensors in total
Process control data integrated to establish vibration baseline for normal operations
Alerts triggered when vibration exceeds normal levels
Created an online 'Asset Dashboard' to display all the monitoring data in one place
"It went rather smoothly: we didn't have any major issues...the whole process was easy "
Karl Hewes—Control Systems Engineer—Refresco Bondgate
The Data.
Impact of lubrication blockage clearly seen in the data
Alerts automatically triggered when vibration began to rise
Rapid response avoided filler bearing failure

The Benefits.
Catastrophic Failure Avoided
Within weeks, the system detected abnormal vibration levels on two main ring bearing sensors
Alerts triggered within minutes
Line shut down and investigation revealed:
Main ring bearing was being starved of lubrication
Cause was a blocked grease line
Rapidly detecting this problem avoided:
Irreparable damage to a critical component
£40,000 for replacement parts
£60,000 of labour cost
Days of lost production worth £000's