- Case Study -
Delivering Insights
.
Solved unknown root-cause of high-wear problem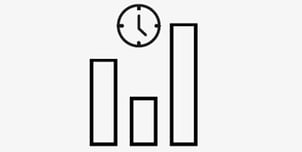 Enabled real-time understanding of asset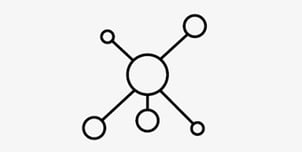 Asset now managed to minimise wear & downtime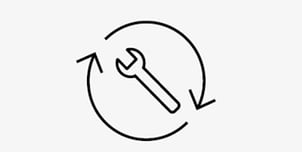 The Customer
Major Logistics Provider
Long-established Household name, with 15 regional sorting centres.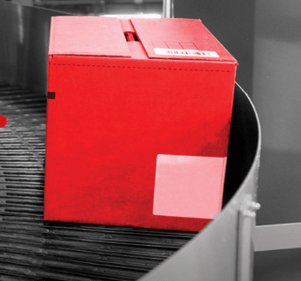 The Problem.
Main Parcel Sorter frequent breakdowns:
Complex unit used to grade parcels by weight & volume

11 Conveyors
5 Sorting lanes

Gearbox & conveyor bearings showing excessive wear
Frequent replacement long before expected service life
High levels of metallic contamination in lubricant
Frequent oil changes required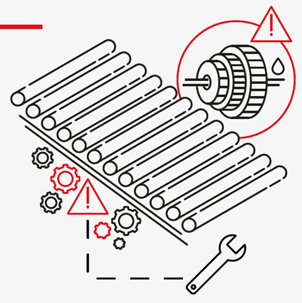 The Solution.
Continuous Monitoring of Drives & Gearboxes
Variable Speed Drive data to monitor Current, Voltage & Torque
Process control data to understand operating patterns
Analysis of drive behaviour for each conveyor using cloud-based Dashboards
The Benefits.
Dynamic Asset Maintenance programme:
Reprogrammed drive profiles reduce bearing wear
Dynamically refined operating procedures maximise machine life
New specification lubricants more cost-effective
Continuous monitoring enables proactive parts replacement
Asset life significantly extended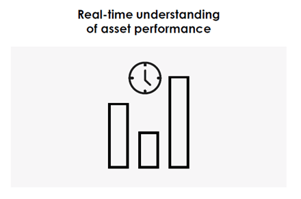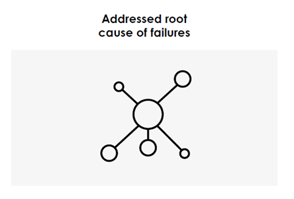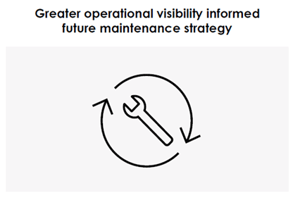 The Analysis.
Parcel Sorter operating outside of Specifications
Conveyor drives were peaking at 180% of rated capacity

Over-speeding & reducing torque

Ramping speed of drives was 2X design speed

Creating shock-loads within gearboxes
Root Cause:
Drives had been historically reprogrammed to deliver twice the power in same time
Original objective to double sorter capacity