- Case Study -
HOW DATA REVEALED BY
RS INDUSTRIA

IS HELPING A LEADING BIKE MANUFACTURER BUILD A BETTER MAINTENANCE STRATEGY. Download the full case study
0
Enabled a potential increase in bicycles that could be produced a year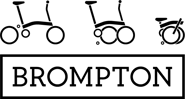 The Customer
Brompton
Brompton is the UK's largest bicycle manufacturer, producing more than 100,000 of its signature fold-up bikes a year.
The Problem
A key asset at Brompton's factory was experiencing repeat failures, leading to frequent downtime. Engineers needed greater visibility of the asset's condition – fast.
The Solution
By installing RS Industria's modular system on the critical asset, engineers can now extract and analyse real-time data for continuous monitoring.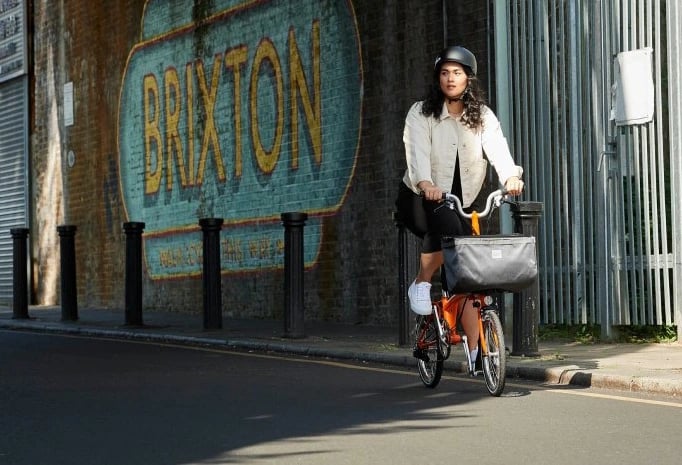 "RS Industria is manufacturing-focused and speaks the same language as us: reliability, automation, and problem solving…when we first met them, we knew these were some people we could really work with."
Phil Dewson
Brompton's Head Of Maintenance & Facilities
Greater insight into asset performance means the customer can make informed maintenance decisions and improve uptime.
Critical asset is now continuously monitored.
Smart maintenance frees up time and reduces cost and waste.
Real-time data enables planned maintenance.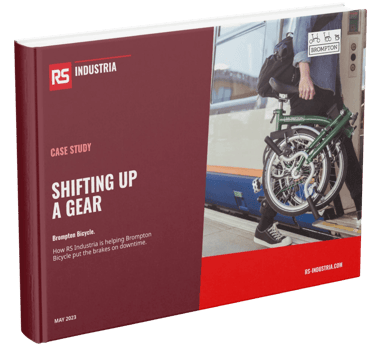 Download the full case study
Learn how RS Industria is helping Brompton Bicycle put the brakes on downtime.
Free Download